Highstakes celebrity poker pro Rick Salomon has lost his $2.8million legal battle in France after a court ruled that his poker winnings from a Saudi sheikh relied on "chance" and required no "physical skill and exercise"…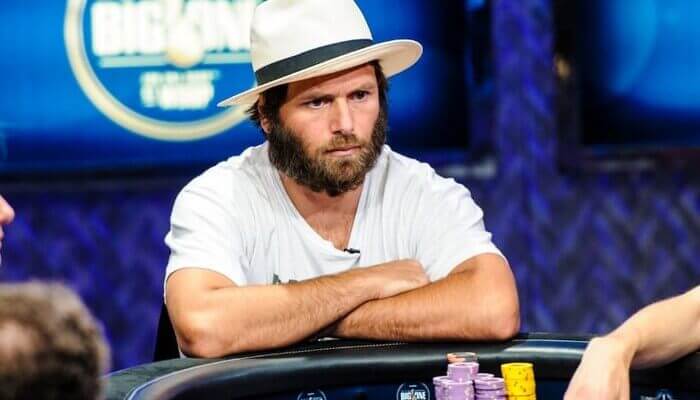 The 51-year old, formerly married to actress and model Pamela Anderson, had sued Raad al-Khereiji, 59, a member of one of Saudi Arabia's wealthiest families, after beating the Saudi Prince in a private poker game in Cannes, France back in 2014.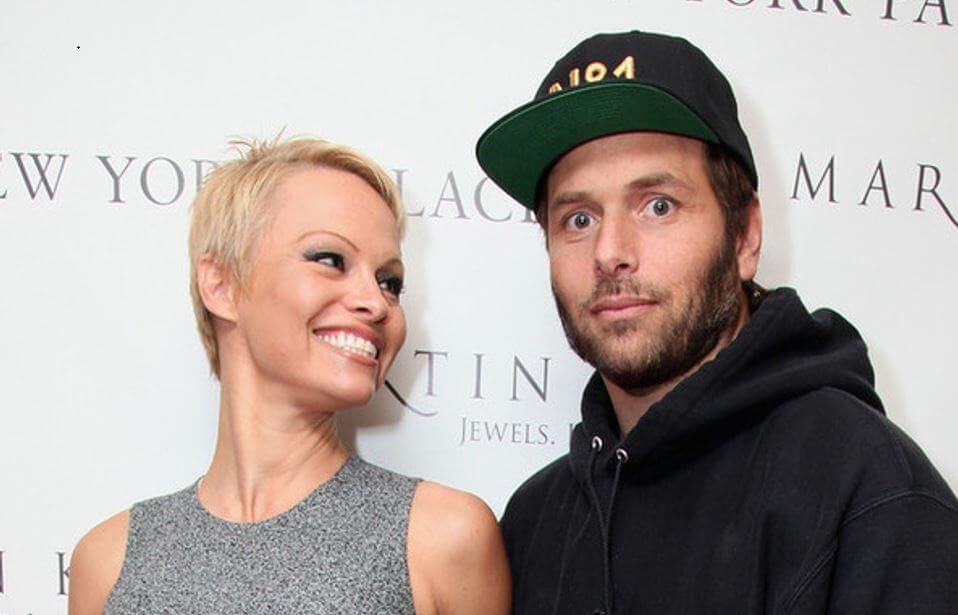 Initially, Al-Khereiji is alleged to have agreed for his lawyer to settle the debt in the US but later reneged, claiming it had been a 'friendly game with no financial stake'.
That led to Salomon, the man behind the infamous 2004 sex tape of his then-girlfriend, socialite Paris Hilton, to pursue the sheikh in the French courts.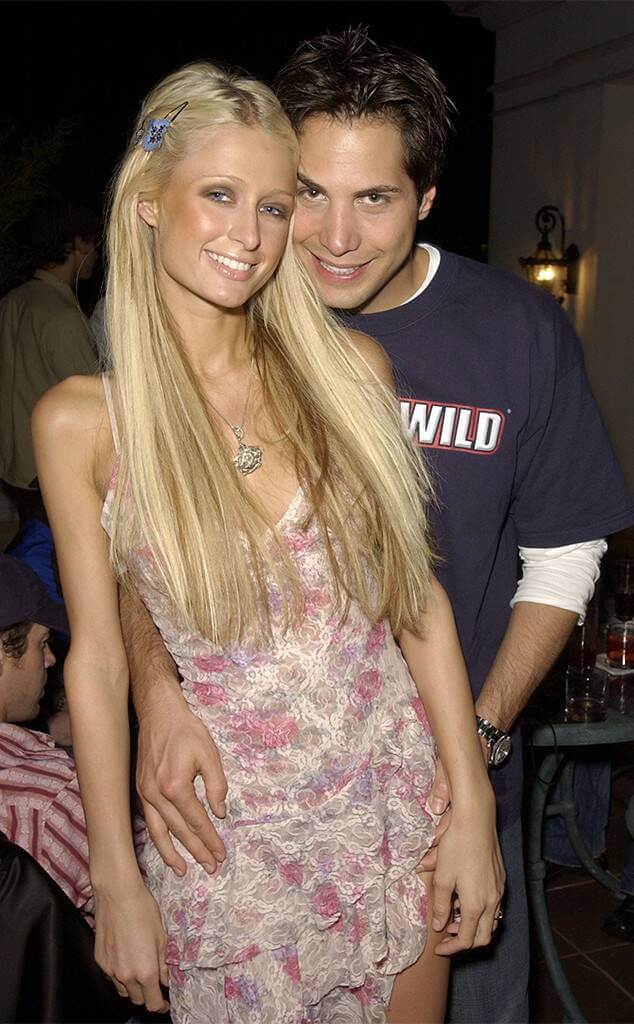 However, French law dealing with certain gambling debts dates back to 1804, the court's ability to enforce payment limited to those games "involving weapons, foot or horse racing, chariot races, tennis and other games of the sort which involves physical skill and exercise".
Mr. Salomon's lawyer in France, Ronald Sokol, stated after the verdict was announced: "It was an uphill fight; the bottom line is that the rule whereby you cannot recover on a gambling debt unless you meet certain conditions were upheld."
Speaking of the two-part criteria that needed to be met – that poker is "a game of skill and involved the exercise of the body" he explained: "While I didn't have much trouble showing it was a game of skill, these two cumulative conditions were not met."
The private poker game was held at the Tiara Miramar Beach Hotel, near Cannes, Salomon having witnesses to the huge loss suffered by al-Khereiji.
The court in Grasse, on the French Riviera and pictured below, heard last month that al- Khereiji told Salomon that 'he would have his lawyer in Los Angeles arrange payment of the debt'.
Seven months later, however, the Sheikh's lawyer would explain to Salomon that his client considered the poker game to have been a "friendly part with no financial stake".
Salomon's lawyer obtained a court order in the USA to reveal all of the al-Khereiji Vegas gambling records.
These showed that the Saudi prince had "spent $34 million in 29 months in the Ivey Room …where the minimum bet is $100,000", according to the Daily Telegraph newspaper.
The Telegraph also quotes Mr. Khereiji's lawyer, Paul-Albert Iweins, as stating the ruling came "as no surprise".
"The only explanation is that his request was contrary to law. There was an infinitely small chance of winning because even supposing there was such a debt, which my client totally contests, you cannot pursue someone in France for a gambling debt, full stop."
The case may not yet be over, however, with Salomon's lawyer reportedly stating: "We are considering taking this all the way to the French supreme court as the French rule on gambling debts has been in effect since 1804.  There has been no case law since in the civil courts."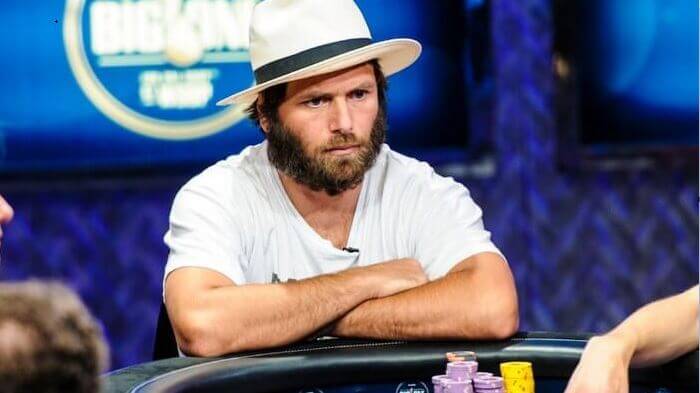 Rick Salomon, though known for his high-profile dating of famous women is, unusually for a celebrity, a poker player of some renown and skill.
He was named as one of the players known to frequent the infamous highstakes 'Molly's Game', alongside the likes of Ben Affleck, Tobey Maguire, Leonardo DiCaprio, and other famous Hollywood stars and super-wealthy poker amateurs.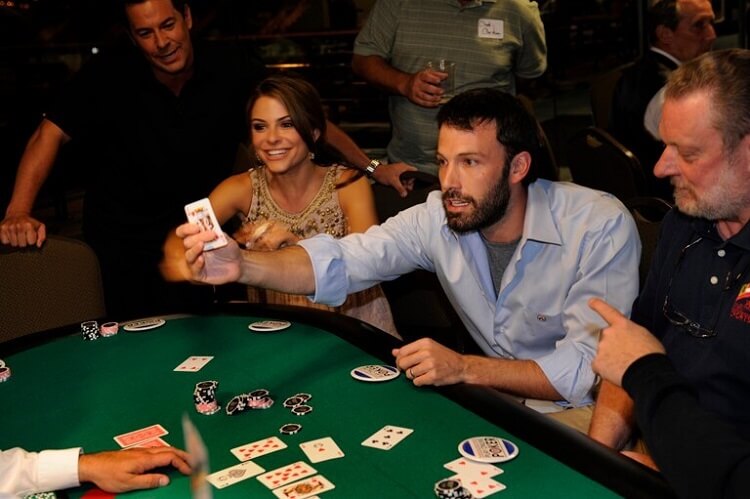 Bloom described him as "crass and dirty, but…still hot in a caveman kind of way," and reportedly once asked Affleck, "Hey, yo, did Jennifer [Lopez]'s a** have cellulite on it, or was it nice?"
Salomon has accrued close to $10million in live tournament earnings, including a 3rd place at the Monte-Carlo One Drop Extravaganza in 2016, where he tripled his buy-in for a €3million ($3,307,206) payday behind winner Elton Tsang.
He's certainly not afraid to mix it with the highstakes crushers, the following pot against Anton Tsang on Poker After Dark a couple of years ago reaching almost $1million and featuring a sweet turn for the American…
Salomon also played in PokerStars Big Game against the likes of Daniel Negreanu and Phil Laak, running the river three times against Laak in the following $158k pot…
Married twice to Pamela Anderson, the poker pro was claimed by the former Baywatch actress' lawyers to have won $40million at poker from Andy Beal. Her divorce settlement, however, was only $1million.
Earn up to 60% partypoker rakeback when signing up through us!
When signing up through VIP-Grinders.com on partypoker, you can now earn up to 60% cashback on partypoker plus take part in the following exclusive VIP-Grinders Promotions with massive extra value:
$30 Welcome Bonus in SPINS Tickets
New Customers Only | 18+ | T&Cs Apply
Upon making your first deposit of £/€/$20, you will receive $30 in SPINS tickets, up to 60% rakeback, our Exclusive Party & Bwin Chase along with other exclusive promotions and races.
Terms and conditions apply. New customer offer and 18+ only. Should you require help regarding your betting pattern, please visit www.begambleaware.org.