Michael Borovetz pleads guilty
Famous airport scammer Michael Borovetz has finally pleaded guilty after years of scamming people.
The airport scams of poker players Michael Borovetz have been making headlines since 2014, now Borovetz finally plead guilty to a single count of theft by false pretenses after being arrested back on August 10th in Detroit.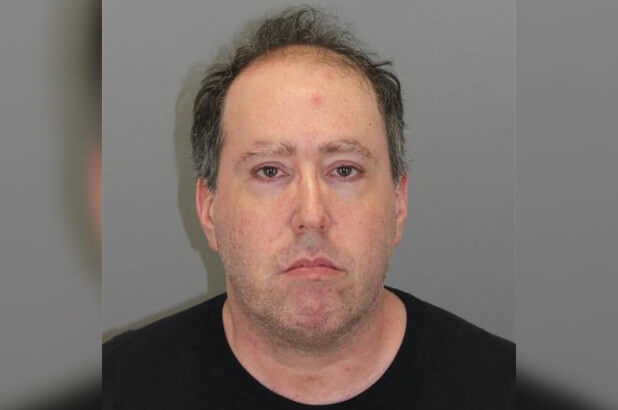 On that day, Michael Borovetz was busted at Detroit Metropolitan Airport after authorities got a hint that he is on transfer there en route to Miami.
How did Michael Borovitz's airport scams work?
Here is an official statement from airport officials:
"Borovetz is known at airports across the country for approaching passengers with a sad story in an attempt to get money, while promising to pay it back. Once Borovetz receives the money, the victims never hear from him again."
And here is the indictement from the court hearing:
"Claiming hardship, he persuaded innocent travelers to loan him money on the promise he'd repay it. The repayments never came as the fraudster used the money to fund his time on the tournament trail.
The number of complaints kept stacking up for years to a current count of 44. That means Michael Borovetz has been accused of scamming people on 43 separate instances across 13 different states!
Michael Borovetz used the scammed money to buy into poker tournaments
The crazy thing about this case is that Michael Borovetz used the scammed money to buy into poker tournaments as he is actually a decent poker player, who has amassed $589,958 in live winnings over 74 cashes.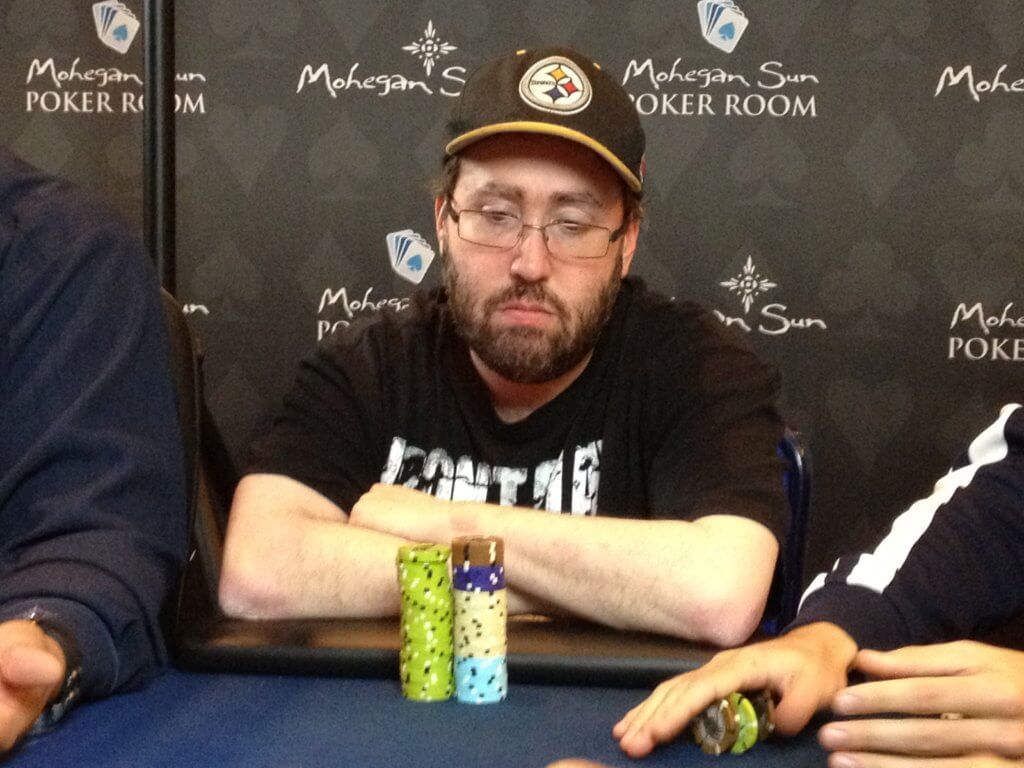 His biggest success was winning the $1,080 No-Limit Holdem at the WSOP Circuit event in Atlantic City in 2006.
However, the size of his buy-ins and cashes considerably decreased in recent years, which leads to the assumption that Michael Borovetz went broke at one point.
Michael Borovetz is a degenerate gambler
The reason, why Michael Borovetz went from airport to airport talking people out of their money is probably that he is a degenerate gambler suffering from gambling addiction.
He used to post under the nick "PSUMike1999" and in one of his posts he wrote:
"Give story to try and [sic] get money. Gamble money to try and [sic] win more money so I don't have to go to airport anymore. Lose all of the money in the pit and go back to #1 or win money, leave, come back the next day thinking I can win more money and proceed to lose it all."
This post is self-explanatory and gives all the answers, why Michael Borovetz was hanging around airports and scamming people for years.
Michael Borovetz is facing one year in prison
Confirming Borovetz desatrous financial situation ist he fact, that he failed to bring up 10% percent of  the $100,000 bond.
That means Michael Borovetz is currently in prison awaiting his trial in December. Due to the fact, that Borovetz pleaded guilty to only a single case and that he already spend some time in jail, he could get away without an additional sentence.
In case he gets condemned to more jail time, Michael Borovetz is facing up to a year in federal prison.
Joey Ingram reported about Michael Borovetz's airport scams as early as 2014!
Joey Ingram reported about the airport scammer as early as 2014. Watch the video below:
Earn up to 60% partypoker rakeback when signing up through us!
When signing up through VIP-Grinders.com on partypoker, you can now earn up to 60% cashback on partypoker plus take part in the following exclusive VIP-Grinders Promotions with massive extra value:
$30 Welcome Bonus in SPINS Tickets
New Customers Only | 18+ | T&Cs Apply
Upon making your first deposit of £/€/$20, you will receive $30 in SPINS tickets, up to 60% rakeback, our Exclusive Party & Bwin Chase along with other exclusive promotions and races.