Phil Ivey's continuing woes seem to have Bobby's Game regulars worried about the legendary poker player's future. One even described him as 'the next Ted Forrest,' while news broke of the surprise $1,350,000 sale of Ivey's house…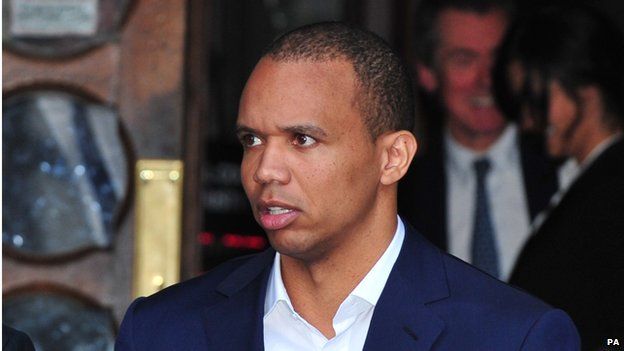 Phil Ivey's troubles have been well-documented on these pages, his expensive edge-sorting court cases recently leading to court orders to seize his assets, this summer's WSOP winnings included.
One 'eagle-eared' viewer of the recent PokerGO show entitled 'Dolly's Game 40k Mixed Games'caught whiff of some table-talk posted some of the whispers online…
The 2plus2 forumite wrote: 'Anyone watches it the other day noticed they were talking about Phil Ivey? Did anyone catch what they were saying? Something about "not being all there" or something like that.
'Also, "never going to be the same" "shell of himself" and "can't come back from something like that."
'I think Glantz said something like "he's the next Ted Forrest," and Doyle seemed to agree with all of this. Just curious what anyone else caught and if anyone had any other info about it.'
Ted Forrest, a 6-time WSOP bracelet winner and part of the Corporation who took on Andy Beal, saw his life come crashing down around him in 2016 when he was arrested and charged with two felonies for passing dud checks.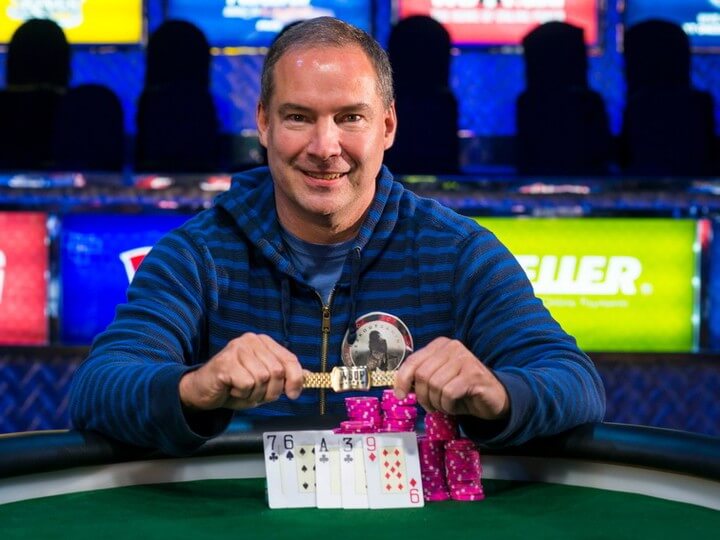 It is the first time any of Ivey's peers have been heard discussing his problems, and if anyone should now just how much the past few years have affected Ivey, it's the likes of Doyle Brunson, Mike Matusow, Eli Elezra, and Layne Flack.
Not that Doyle Brunson seemed to be too keen on the direction of the discussion, but the poker community at large most certainly is – Ivey one of the most-loved and respected players in the history of the game.
Table talk and rumors aside, this week has also seen some news surrounding the ongoing Ivey WSOP winnings saga.
With the Borgata chasing Phil Ivey's winnings and holdings, it was disclosed in court papers that writs served on Ivey by post were returned undeliverable, despite giving his home address in a legal deposition this January.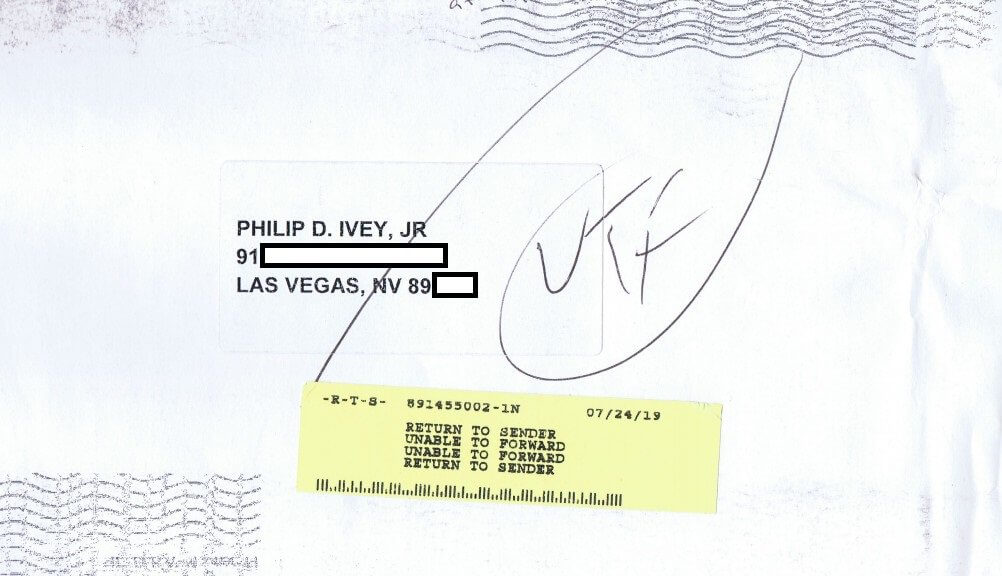 This unexpected morsel of info was related by Haley Hintze this week, the award-winning journalist writing: 'Online real-estate records show that Ivey's upscale Summerlin condo, west of Las Vegas, was sold on October 9, 2018, after being on the market for just over one year. The 3,100 square foot condo was reported as sold for $1,350,000 in a cash-only deal.'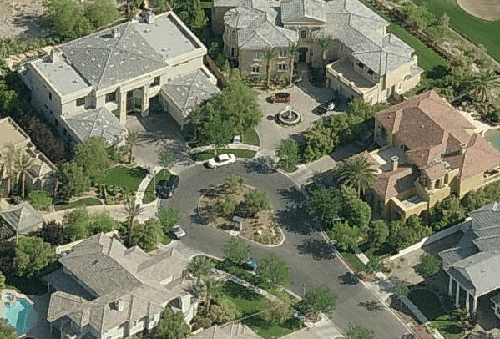 Borgata attorney Jeremy Klausner claims he has twice since requested a valid address for Ivey from the poker player's New Jersey attorney, Louis M. Barbone, but 'received no response.'
The current court case has arisen because Daniel 'Jungleman Cates and Ilya Trincher have claimed that they put up all of Ivey's $50k buy-in for the Poker Players Championship at this summer's WSOP.
This, they claim, was in return for a 50% share in Phil Ivey's profits, meaning that $87,205 of the $124,410 seized funds rightly belong to them.
Few in the industry believe that the Cates/Trincher case has much chance of success, mostly based on the premise that any player in Ivey's position in the future could claim a staking deal to avoid repaying money owed.
Earn up to 60% partypoker rakeback when signing up through us!
When signing up through VIP-Grinders.com on partypoker, you can now earn up to 60% cashback on partypoker plus take part in the following exclusive VIP-Grinders Promotions with massive extra value:
$30 Welcome Bonus in SPINS Tickets
New Customers Only | 18+ | T&Cs Apply
Upon making your first deposit of £/€/$20, you will receive $30 in SPINS tickets, up to 60% rakeback, our Exclusive Party & Bwin Chase along with other exclusive promotions and races.
Terms and conditions apply. New customer offer and 18+ only. Should you require help regarding your betting pattern, please visit www.begambleaware.org.