Patrick Leonard demands poker rooms to confiscate account balances
The latest in online poker cheating software was called out this week by English pro Patrick Leonard. He called it the 'biggest threat to online poker'.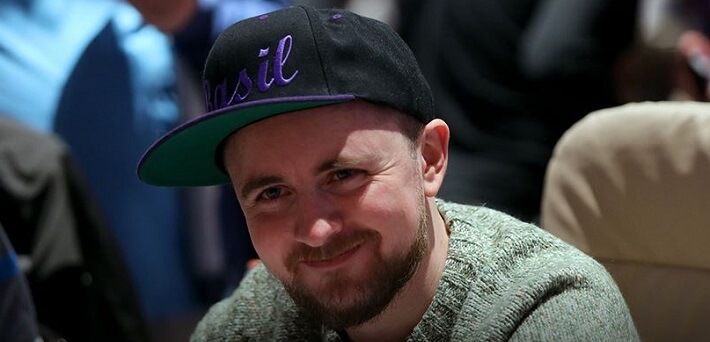 This is biggest threat to online poker. @GGPokerOfficial he shows his screen name cheating here, linking account and finding out real name and all sites working together and shutting this down collectively is crucial. Confiscate full account balances

— Patrick Leonard (@padspoker) June 16, 2020
The video describes how the software used by the cheaters reads the poker client screen and offers real-time advice on how to play optimally both pre- and post-flop.
It also appears to allow for up to 6 tables to be played – and 'solved' – simultaneously and works for heads-up, 3-max, 6-max in both tournament and cash games.
The scary prospect of multi-tabling cheats on every site has been the nightmare scenario of online poker rooms and players for several years now.
Throw in new technology from advances in Artificial Intelligence and we are almost there. Despite poker sites trying their best to fend off the bots and scammers and cheats.
According to Matt Berkey, the software in the video could be a huge problem…
This is a waaaaaaaaaaaaay bigger deal than people realize, which is unfortunate, as online teeters between rising in popularity & collapsing under the weight of unchecked technological advances. https://t.co/X5b4YuxJyc

— Matt Berkey (@berkey11) June 16, 2020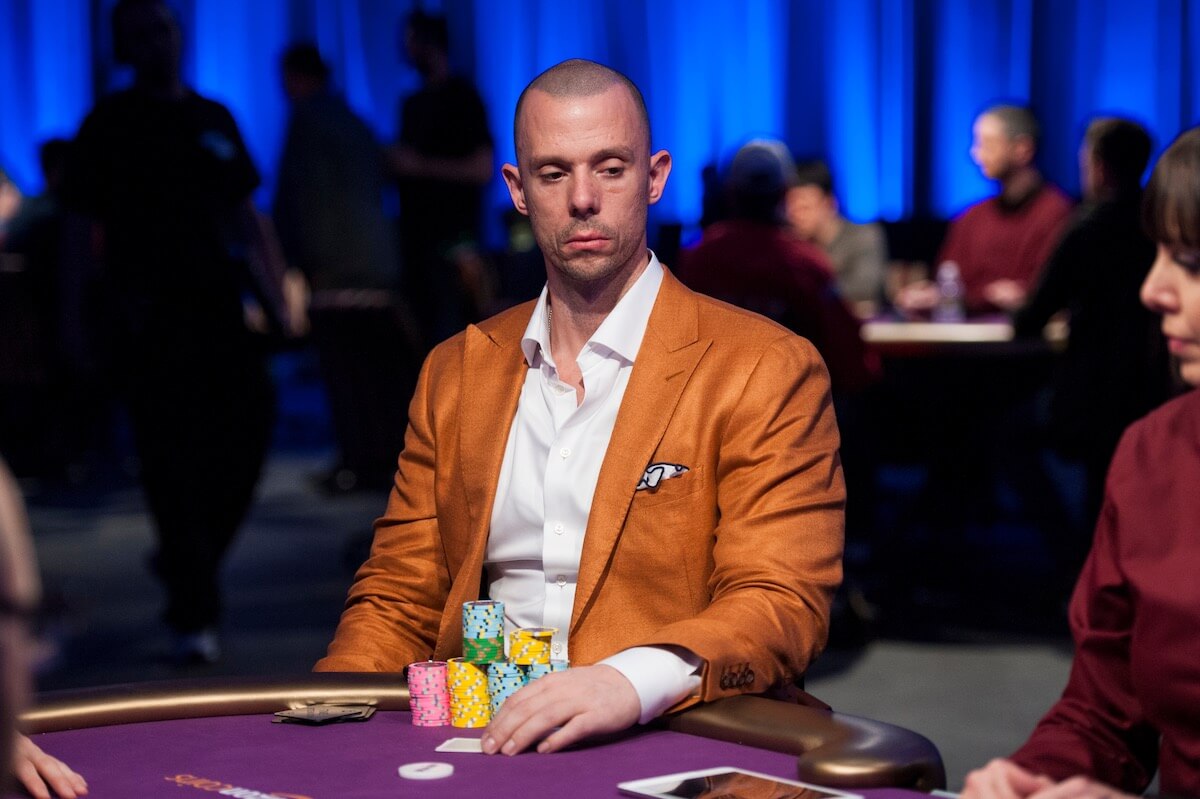 The cheater who outed himself – username Ant0ni0 – was playing on GGPoker, but no site is safe from the type of software he appears to be running.
Although it has been around for a little while, the Catch22 question kept it reasonably quiet from the wider poker community. Call it out and it gives it free publicity; ignore it and it's much harder to do anything to counter it.
However, as Patrick Leonard explained, he had just had to say something eventually publicly…
People have known about them for months and said nothing becuase it acts as advertising. Meanwhile people have been cheated. I want to stand up for what's right even if it exposes holes

— Patrick Leonard (@padspoker) June 16, 2020
One poster on Twitter explained why it works differently from the common-or-garden poker bot – which itself is a bane on the game.
Instead of A bot just doing what ever YOU told it to do , this tells YOU what to do ? This knows better than you , where with the bot you know
better than it , simplified but it's essentially this ? 😂

— Deezer69 (@ShipTheBiscuits) June 17, 2020
How to fight online poker cheaters
Although poker sites such as partypoker have invested huge amounts of time and energy into fighting against the online cheats, this new battle may require some serious out of the box thinking…
I just don't see how any site could reliably detect people using software like this. If you run the poker client in a virtual machine then your host could just run the program and take the screenshots required for the OCR undetected. We're all fucked.

— abdc (@hgwhyte) June 16, 2020
…and a change to some basic elements of the game, a reduction in time among several ideas proposed by Patrick Leonard and others…
Have been thinking about this and the best counter I think is for sites to reduce action time/time bank and sacrifice rake (people will have to play less tables) in return for making game fair

— Patrick Leonard (@padspoker) June 17, 2020
Late last year we covered a similar tale, where a software-driven bot ring was outed by a disgruntled former member of the team.
Godmode49 released a video that not only outed player Xrab as a major player in the bot ring, but also revealed the price of the bot software – a hefty $25,000, plus 25% of the profit earned through its use.
It was mainly being used to target High Stakes Heads-Up and Hyper Turbo Sit &Gos and was claimed to be capable of working across all real money poker rooms, with WPN, iPoker, and the recently-defunct MPN.
The whistleblower stated: "Xrab's team is composed of almost exclusively Bulgarians yet they play from Germany and Malta on partypoker. If the sites were to check through all of their ID documentation would be Bulgarian."
Hopefully, the major sites are already working on counter-measures to halt the 'rise of the solver bot'. In the meantime, players can do their bit by reporting seriously dodgy situations and players.
Earn up to 60% partypoker rakeback when signing up through us!
When signing up through VIP-Grinders.com on partypoker, you can now get a FREE $30 Welcome Poker Bonus and earn up to 60% cashback on partypoker plus take part in the following exclusive VIP-Grinders Promotions with massive extra value:
$30 Welcome Bonus in SPINS Tickets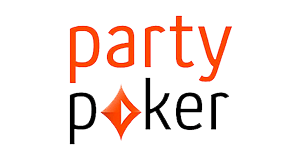 T&Cs | 18+ Only
Upon making your first deposit of £/€/$20, you will receive $30 in SPINS tickets, up to 60% rakeback, our Exclusive Party & Bwin Chase along with other exclusive promotions and races.
New customer offer
$30 Tickets
60% VIP | Chase
Terms and conditions apply. New customer offer and 18+ only. Should you require help regarding your betting pattern, please visit www.begambleaware.org