Six-time WSOP bracelet winner Layne flack has died at the age of 52. The American was a major part of the poker boom 20 years ago and a popular character on the circuit. He will be sorely missed.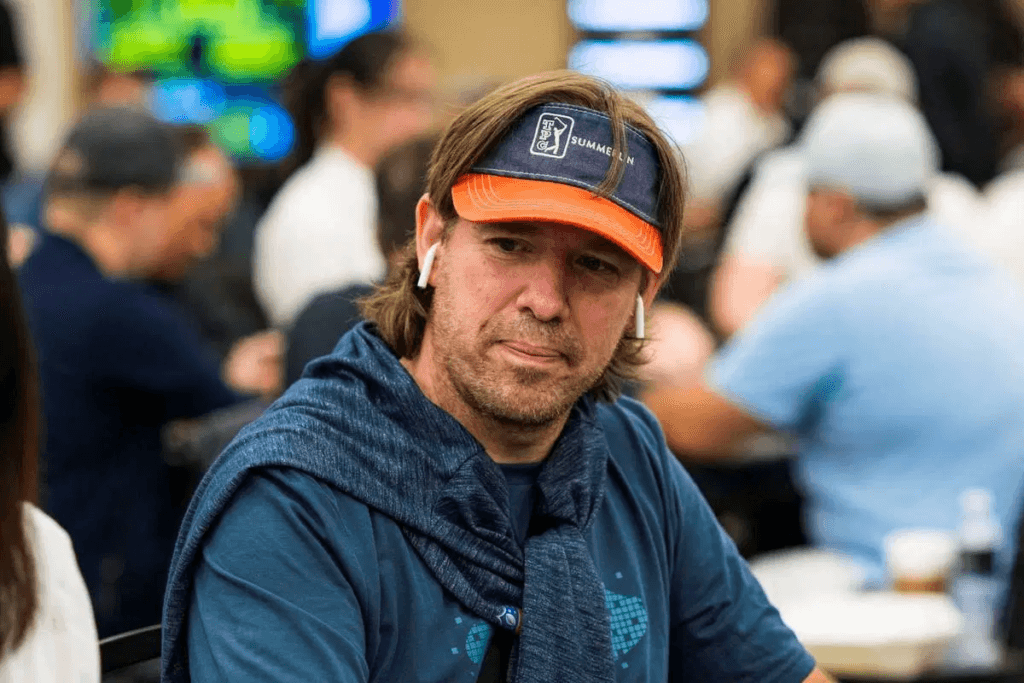 Layne Flack was a poker legend. One of the old school, he fought his way up the ranks in the mid-nineties until he found enough success to make the move to Las Vegas to take a shot at the big time.
Phil Hellmuth Opens Up About His Close Friend
— phil_hellmuth (@phil_hellmuth) July 20, 2021
Under the watchful eyes of Johnny Chan and Ted Forrest, Flack went from strength-to-strength and only four years later he won his first bracelet in a WSOP  $3,000 Pot-Limit Hold'em event. Already he was being talked of as one of the top few tournament players on the planet.
As the tributes continue to flow in, none sounded more heartfelt than Phil Hellmuth's. The "Poker Brat" was a close friend of Flack, as well as a serious rival.
Throughout the nineties, Hellmuth was the man everyone wanted to beat. Fresh off of becoming the youngest-ever WSOP Main Event champion, he added another five bracelets to his total in between '92-'97.
But Flack wasn't deterred and continued to show everyone just why he might be better than his friend, adding another four bracelets of his own in only two years (2002-2003), and another in 20080.
Hellmuth wrote about how bluffing Flack was close to impossible and that every time he tried and failed he would tell himself that he's an idiot if he considers trying it again.
We have changed @back2backflack Memorial podcast to Thursday at 3 pm pacific I hope everyone watches and enjoys story's from so may people who's life Layne touched! #inmemoryofLayne https://t.co/mqMTEuQhpo

— Mike Matusow (@themouthmatusow) July 21, 2021
Not One Bad Word Said about Layne Flack
It's a rare occurrence to meet anybody in the poker community that nobody has a bad word to say about them. But Layne Flack looks to be exactly one of those guys.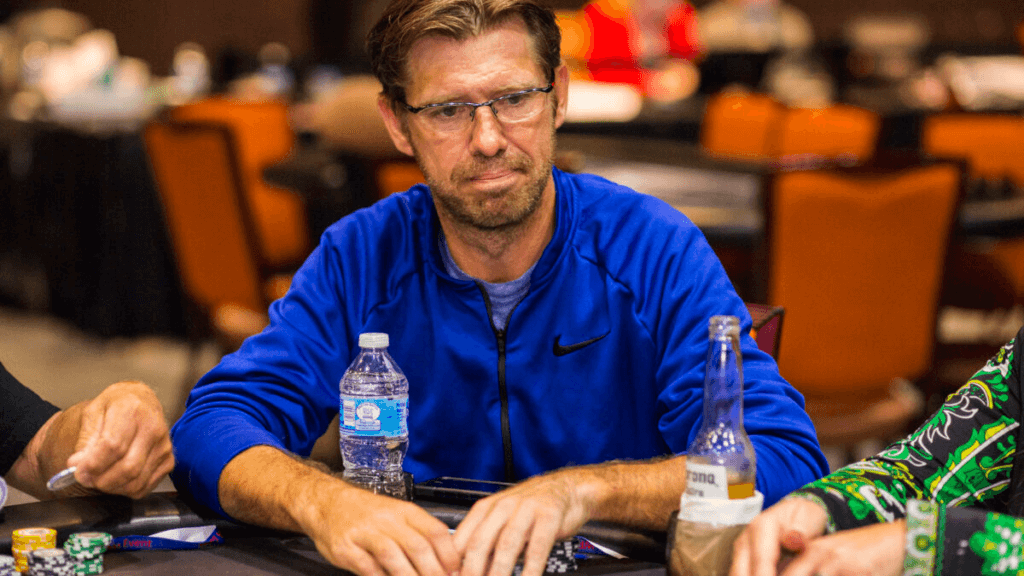 All the well-known faces from the poker community had something to say about what a great guy he was.
Phil Hellmuth wrote:
"He was universally loved in our poker world. When it came to having a quick wit, there was Layno! He would make you laugh about anything, even serious matters."
Cliff "JohnnyBax" Josephy played live poker with Flack recently and told how he was able to make anybody cheer up.
Layne Flack @back2backflack was one of the most hilarious people I ever had the pleasure of playing with. Remember grinding online w/him @brandoncantu 's house ~15 yrs ago, and I couldn't stop laughing. Played live with 2 wks ago, he was the exact same. Always fun. RIP

— Cliff Josephy (@JohnnyBaxPoker) July 20, 2021
Those who are interested in hearing more about Layne Flack's career, and what he was like as a person, can listen to Mike "The Mouth" Matusow present a memorial podcast on Thursday.
Don't forget to check out the latest poker news to see what's been happening in the poker world.
Terms and conditions apply. New customer offer and 18+ only. Should you require help regarding your betting pattern, please visit www.begambleaware.org