Legendary poker commentator Norman Chad became the latest victim of online hackers. They used his Twitter account to target big name poker pros Chris Moneymaker and Doug Polk with a $5000 scam…
Everyone looks like @NormanChad has been hacked. Asking for charity donations to a bitcoin address. Don't send that account money

— Chris Moneymaker ⭕ (@CMONEYMAKER) June 28, 2021
Hackers hijack Norman Chad's twitter account
As scams go it was a rather poor effort. It was aimed at tugging on the heartstrings to give to an animal charity, though it may be the first such cause that offers Bitcoin as an option.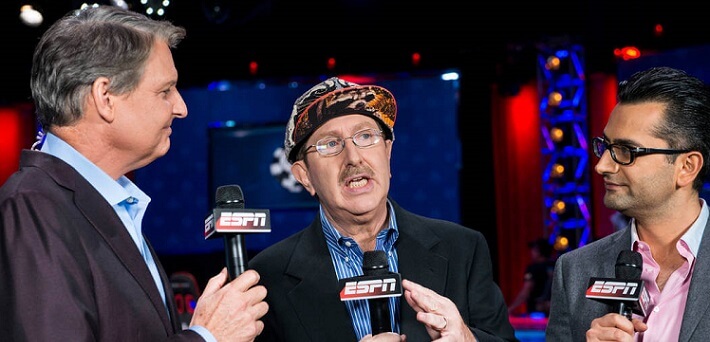 Semi-retired poker pro turned cryptocurrency guru Doug Polk was unlikely to fall for it. Even though he happily shared the warning to his fans and followers…
Well, safe to say @NormanChad is hacked. Be careful guys pic.twitter.com/5e0C87moOn

— Doug Polk (@DougPolkVids) June 28, 2021
PokerFraudAlert founder Todd Witteles shared the "hilarious boilerplate website" that the scam message points to, complete with the fake phone numbers and a liberal sprinkling of spelling errors…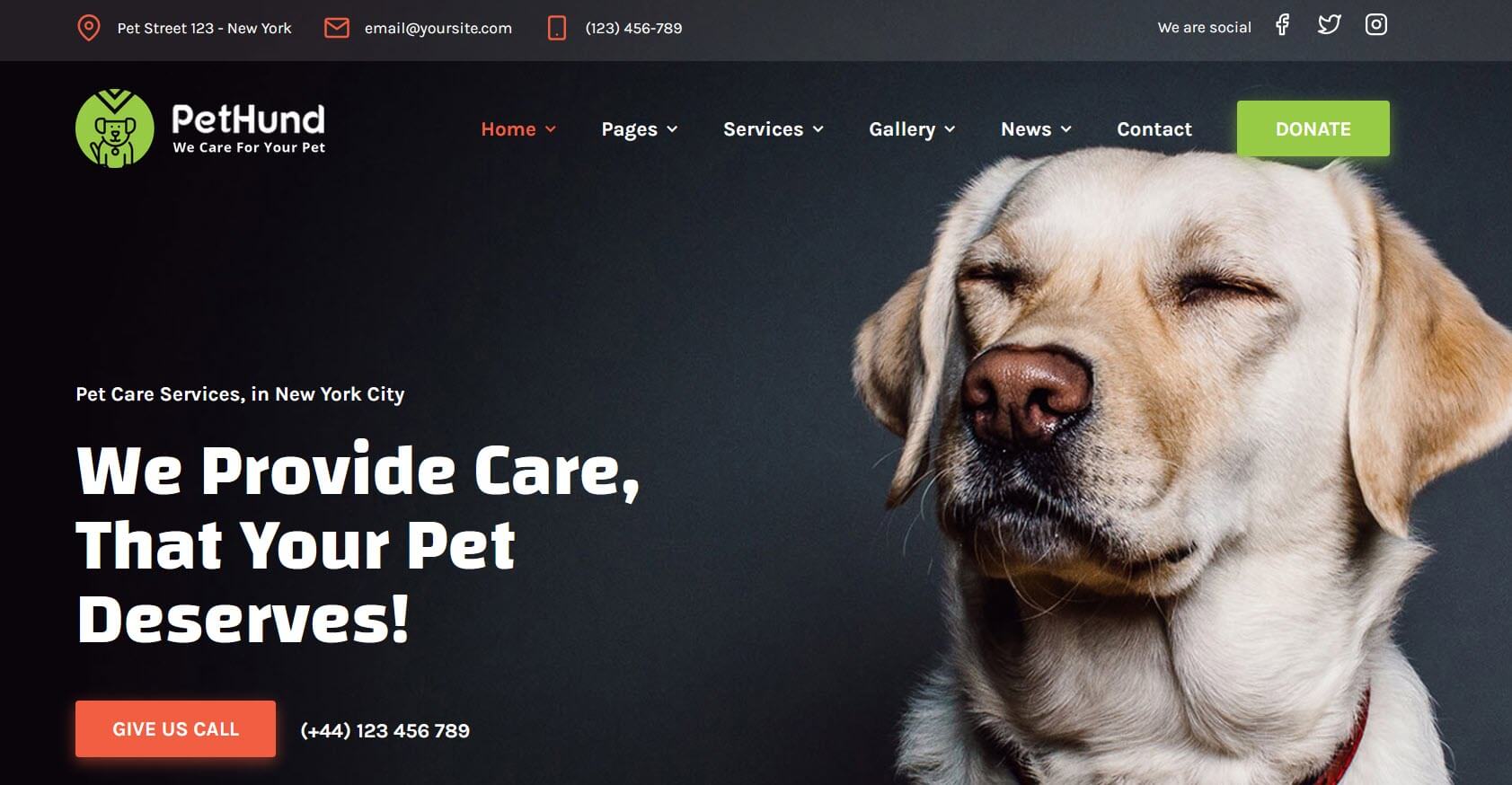 Chad's long-time co-commentator on ESPN's coverage of the World Series of Poker, Lon McEachern, also took to Twitter to warn off would-be victims…
My better-announce-half Norman Chad has had his Twitter account hacked. The hackers contacted me via DM asking for a donation to an animal shelter. They said donation could only be made via Bitcoin. Don't fall for this, it is NOT Norman Chad. Anyone know a good way to stop this?

— Lon McEachern (@lonmceachern) June 28, 2021
Apart from a joke from Irish pro David Lappin that They got $5,000 off me. @JamieKerstetter told me it was legit him so she's prob the scammer," there was no sign that anyone had fallen for the fake appeal.
However, the poker world has been hit by many previous scams of a similar nature and players haven't always been lucky, with the last year or more of lockdown proving to be a lucrative time for hackers and scammers of all sorts.
We reported back in February about Justin Bonomo having his Venmo account hacked twice, and unhappy about the company's response..
On two separate occasions, months apart, my account was being hacked in front of my eyes. I IMMEDIATELY emailed them to let them know, asking them to freeze my account. I didn't get a response for over a week (despite sending many messages). I'm just so frustrated

— Bonologic (@JustinBonomo) February 19, 2021
Norman Chad is not the only victim of criminals
Erik Seidel and Daniel Negreanu were also targeted by the Venmo hackers, DNegs gobsmacked at the audacity of whoever cleaned out his account…
The dude who robbed my @venmo @VenmoSupport account has some balls. Cleaned it out and then still tried to pay for a $43 Uber ride on my dime.

You just stole $15k dude, and you still need to get me for $43 more? Ain't you a piece of work.

— Daniel Negreanu (@RealKidPoker) November 25, 2020
Last year saw a "hand history link" scam doing the rounds in poker group chats. Unfortunately, the link disguised as a PocketFives hand review instead apparently hid a clever trojan. One player who clicked on it saw multiple attempts to hack his Skrill and ACR accounts.
Perhaps the most famous poker hack of all time saw Danish poker pro Peter Jepsen jailed for two and a half years for carrying out a Trojan spyware fraud against fellow poker players.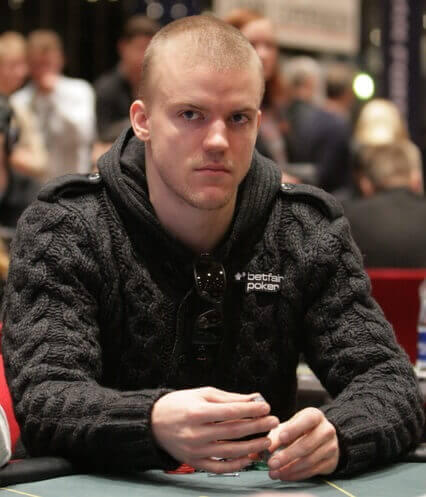 The 2007 EPT Warsaw Main Event winner, nicknamed "Zupp", was also fined $118k and was handed a $3.86 million confiscation order in 2019.
Jepsen had broken into fellow players' hotel rooms at the EPT Barcelona to install Remote Access Trojans, more commonly known as RATs.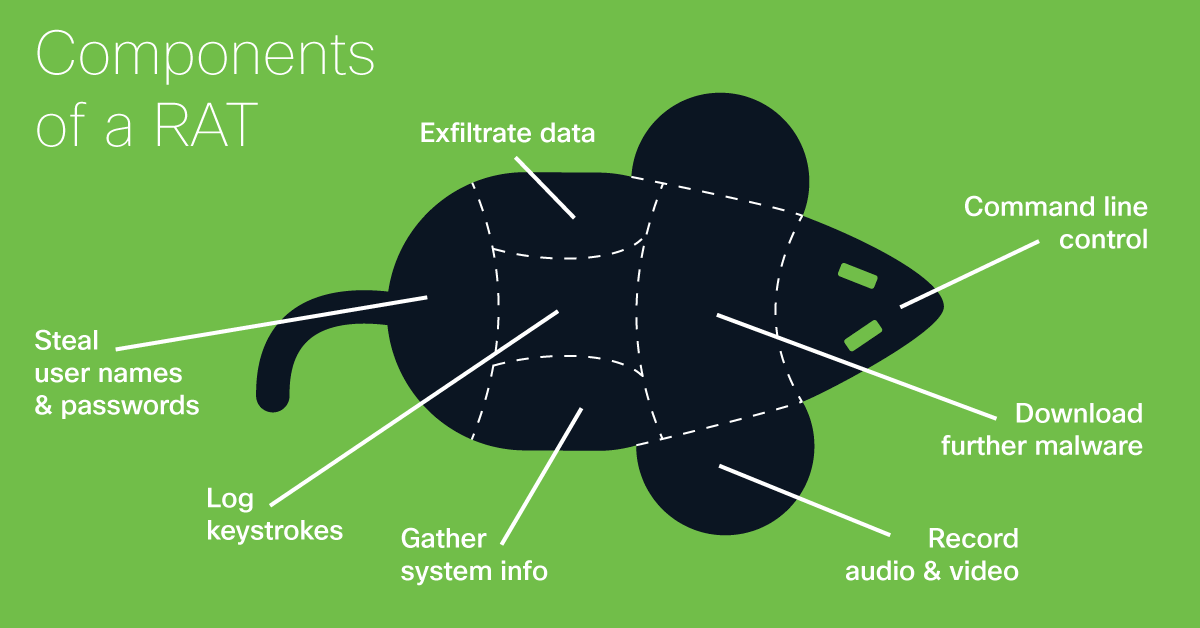 These allowed Jepsen to see his opponents' hole cards, and he was also suspected of selling laptops infected with the trojan to other pros. The indictment against him also listed Copenhagen, Aarhus, Las Vegas, and Berlin as places where he had installed the spyware.
Eight of Jepsen's fellow Danish pros reported the scam to police in 2014, although it was believed to have been happening for several years prior.
A Copenhagen court heard from a witness who stated Jepsen had confessed during a lakeside stroll:  "He says he installed the program to see my cards," although Jensen denied everything.
Terms and conditions apply. New customer offer and 18+ only. Should you require help regarding your betting pattern, please visit www.begambleaware.org