He is not kidnapped, he is not dead and he is BACK! Yes, you read it right, the one and only, Tom Dwan is back.
After practically disappearing for the live (and online) poker scene for a few years, Tom "durrrr" Dwan is back to where his poker celebrity path has begun. He participated in three days of the New Poker After Dark show.
New Poker After Dark
It's been years since we got to see a poker TV series of such reputation release a new episode. After more than six years after its last episode ran on NBC, Poker After Dark returned.
Kicking things off right, the first three days of PAD will be cash games with a minimum buy-in of $100,000, $200/$400 blinds and a $400 button ante.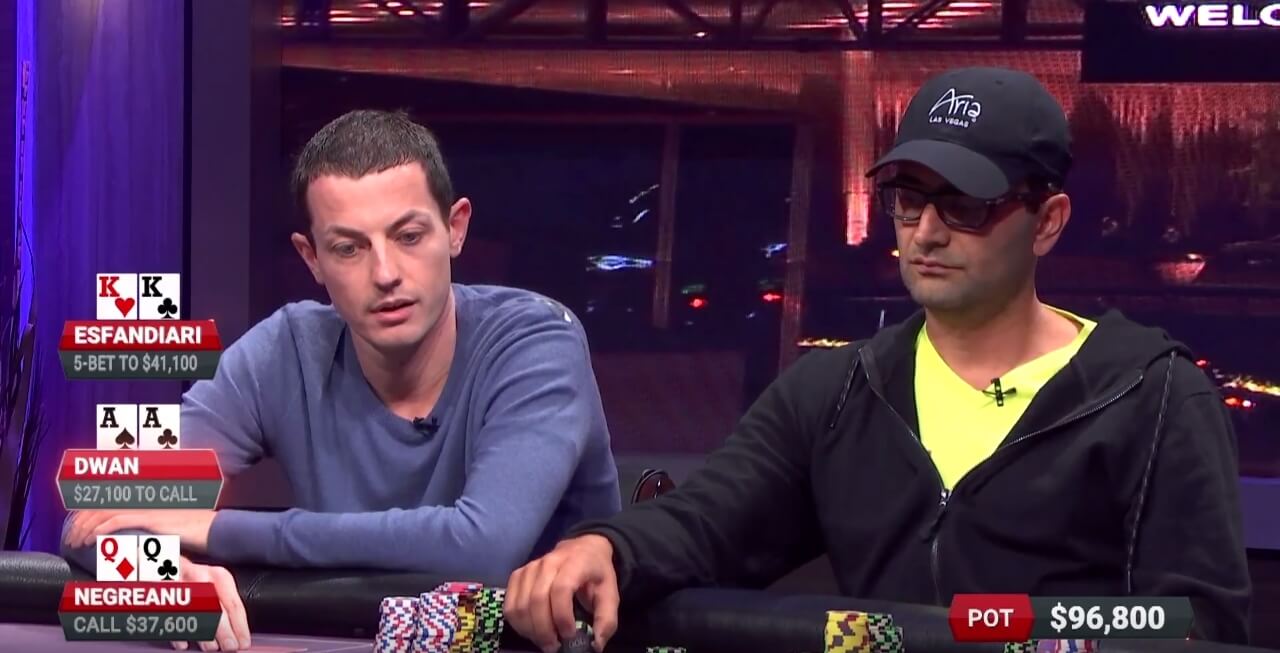 Tom Dwan won't be the only big name at the table, joining him are Antonio Esfandiari, Daniel Negreanu, Jean-Robert Bellande, Lauren Roberts and Bill Klein.
Tom Dwan is back where it all began
Truth be told, High Stakes Poker was where Dwans star was first forged. But, outrages bluffs at the Poker After Dark table made him into a legend.
His unpredictable stay and memorable clashes made him a poker fan favorite all over the globe.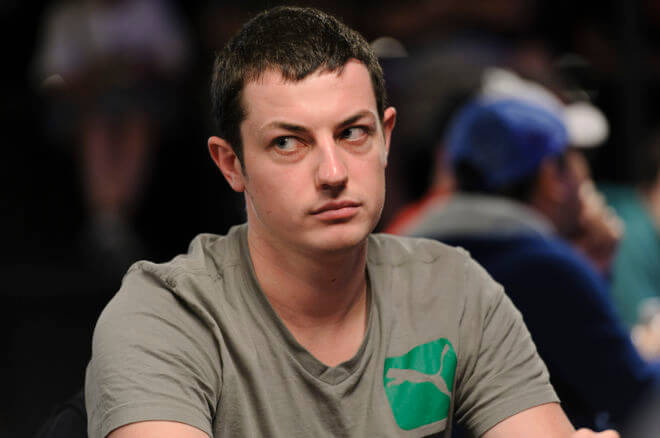 "I travel around a lot to play poker, and in Manila and Macau people ask me about those shows," said Dwan. "All over the world people liked watching those, and every time I get asked 'When will they be back?' I'm excited that now, after six years, they will be back."
Dwan vs. Esfaniari vs. Negreanu
The poker world could not hope for a better start of the comeback. In the very first episode of Poker After Dark we were lucky enough to witness a clash of masterminds.
Tom Dwan, Antonio Esfandiari, and Daniel Negrenau, holding AA, KK, and QQ respectively, battled for an almost $700,000 pot.
After Dwan went all-in for $320K and Esfandiari called, Negreanu laid down his queens. Dwan and Esfandiari agreed to run it twice. None of the boards favored the Magicians kings, setting Dwan up for a nice payday.
PokerGO
All new episodes of Poker After Dark will air exclusively on PokerGO, an amazing new way to enjoy your favorite poker shows and streams including the WSOP footage.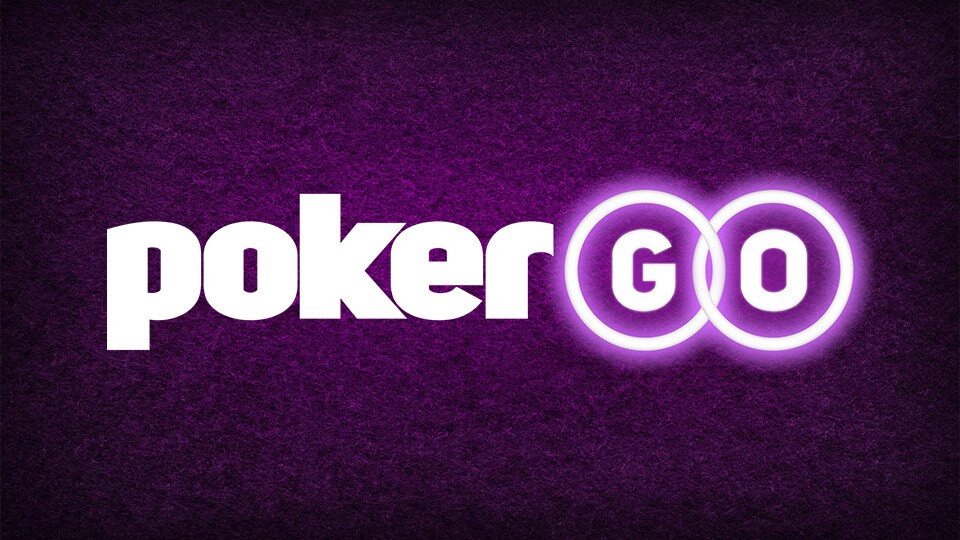 The Poker After Dark show will stream on PokerGO throughout the year so make sure to check out their premium video service!