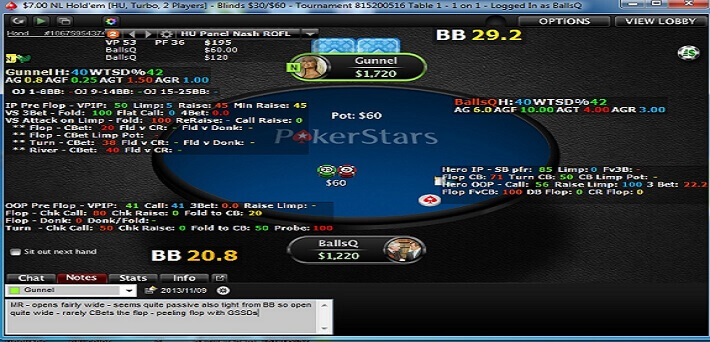 Heads-Up Displays (HUDs) have become an important part of online poker, as they are enabling grinders to play multiple tables and still make good reads on their opponents. We introduce you to the most significant stats, and explain how to use them to get a read.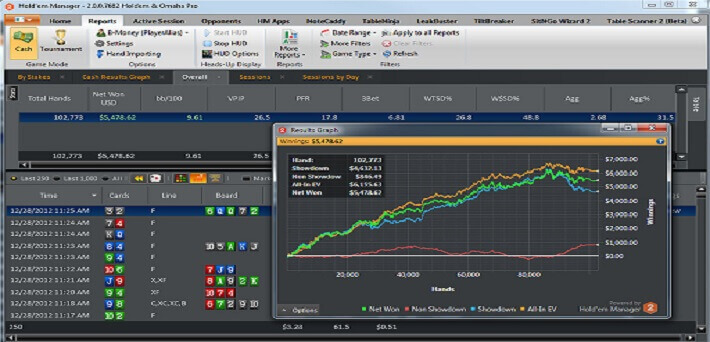 In the second part of our tracking software and Hold'em Manager guide, we go further in depth regarding how to use Hold'em Manager to analyze your opponents, improve your play and maximize your profits.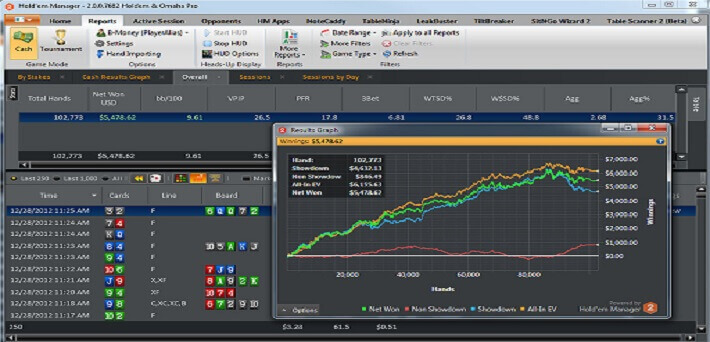 Tracking software and HUDs are the most important programs for professional online players and grinders. They allow you to analyse the opponents, your game and keep track of your wins and losses. In the following article we explain how and which software to use to make more money playing online poker.