Changes to benefit recreational players at the expense of professionals
PokerStars Director of Poker Innovation and Operations Séverin Rasset has announced significant changes of the loyalty program via the Corporate Blog.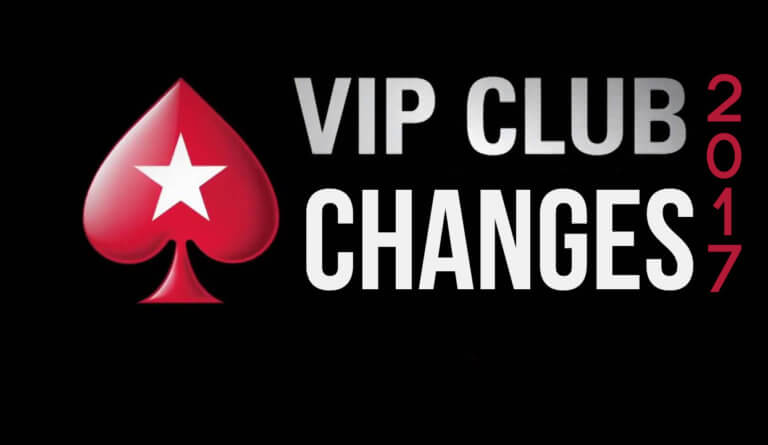 In the post with the title "Modernising How we Deal With Rewards" he reveals that PokerStars is shifting from a monthly loyalty program, where rewards are earned over time, to a daily program with randomized rewards:
"The upcoming program is focused around rewarding players more frequently within a single playing session rather than providing month-long goals. The environment has changed. The game has matured. The profile of our players has changed."
This means that Amaya is continuing its mission to attract more recreational players at the expense of high-volume customers.
When will the changes come into effect?
The plan is to test the changes in Denmark first starting in late May or early June.
If they show the desired effect PokerStars will implement them in all the other markets by the end of 2017.
Which online players will be effected?
As mentioned above grinders and professional poker players will be hurt the most by the coming changes.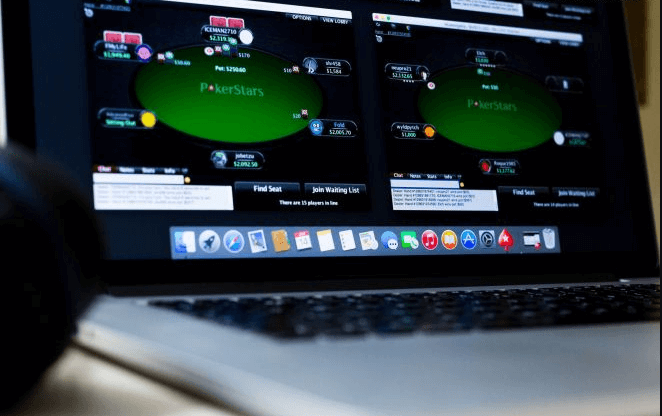 Especially players who rely on rakeback will feel the impact as their rakeback rewards are cut by as much as 80-85 percent!
What is the goal of PokerStars?
It is no secret that PokerStars wants to get rid of winning high-volume players in order to attract as much beginners and recreational players as possible.
But what does Amaya really want to accomplish? The answer is very easy make more money.
They want to make the players deposit more and pay less rewards. This is done at the expenses of their long term loyal customers.
What are the alternatives?
For high-volume players and professionals we highly recommend to change the online poker room as you can get much higher rakeback and rewards elsewhere.
Partypoker and the Micrograming Network (MPN) are steadily growing in traffic. 888poker and iPoker offer a huge variety of games.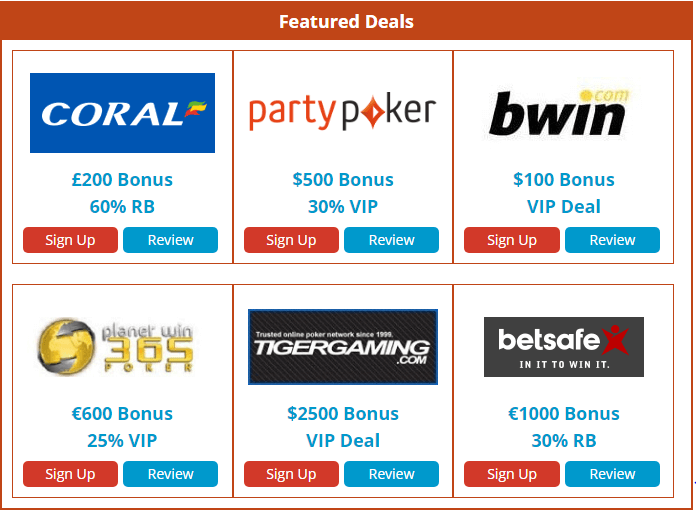 All four sites are the perfect fit for grinders and high-volume players as we are offering the best rakeback deals on the internet for those sites as well as massive private promotions on top!
View all available rakeback deals here