What legal consequences will the cheating scandal have for Mike Postle?
The poker players' attorney in the Mike Postle cheating scandal Mac Verstanding gave an interview on the Run It Once The Rake podcast, where he provides an update on Mike Postle Criminal Investigation. Watch the interview below and Find out why Mike Postle, the man who is responsible for the biggest cheating scandal in the history of live poker, won't have to go to prison for this enormous scam.
We have provided an in-depth coverage on the Mike Postle Cheating scandal, which is already the biggest scandal in the history of live poker.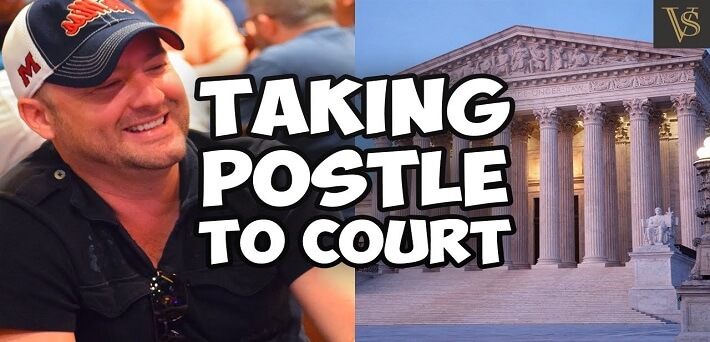 If you haven't been following it, please check out the articles below for all the necessary background information:
The most-asked question in the 2+2 Thread and among poker players is: If and what legal consequences the cheating scandal has for Mike Postle?
"I couldn't arrest Mike Postle even if I wanted to"
Thanks to the poker players' attorney Mac Verstanding and The Rake host Jamie Kerstetter, who asked that question on the podcast, we are finally able to provide an answer!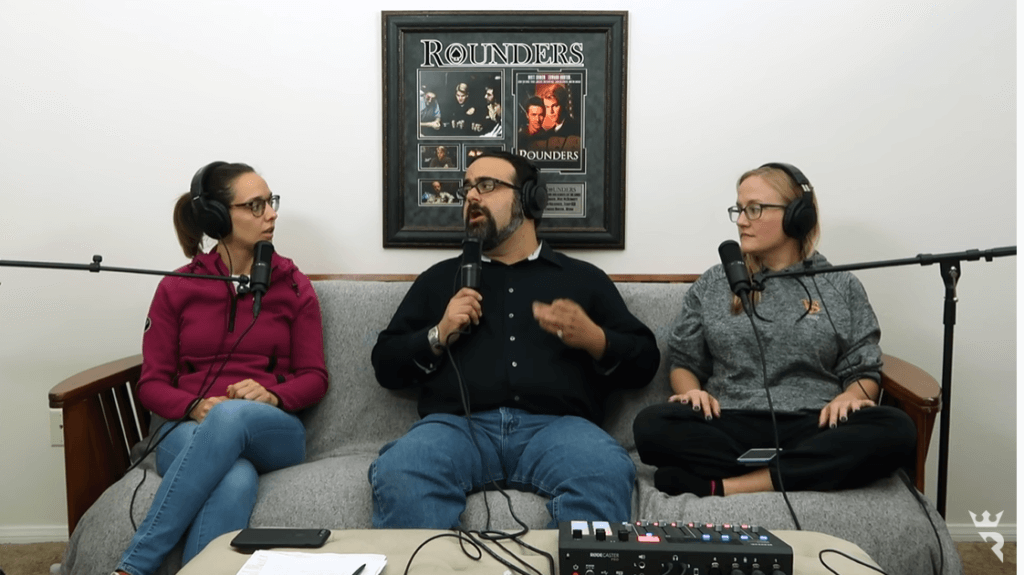 Mac Verstanding explains:
"In the United States the only way to go to jail is for either the state where you live or the federal government to bring criminal charges against you. Someone has to go to the government saying I've been wronged can you please bring a criminal case against so and so and it's gotta be a government employed prosecutor, who brings that case, not a private attorney. Whether or not anyone goes to jail here will have very little to do with the lawsuit we are managing and that's not my choice. I couldn't arrest Mike Postle even if I wanted to."
Mike Postle case is a civil case not a criminal case
To sum up what Mac Verstandig means is, that they have filed a civil suit, not a criminal suit. A criminal suit can only be filed by a government prosecutor, not by a private attorney.
He then goes into more detail what the 30 Million Dollar Lawsuit is about:
"We are seeking justice in the most American of ways, which is an economic way. The vast majority of civil lawsuits are for money. We are seeking to have Mr. Postle, Stones, Mr. Kuraitis, and John Does – whoever they may turn out to be – repay our clients for the money they lost at the tables and punitive damages, which is the amount of money meant to punish the casino as well as Mr. Kuraitis and Mr. Postle for letting this to happen."
76 poker players have now joined the Mike Postle lawsuit
Usually a civil suit is brought by one person against another person, while in the Mike Postle lawsuit there are a total of 76 poker players, who seek compensation for being cheated.
Mac Verstandig also revealed that new and more players such as Marle Cordeiro have also joined the lawsuit.
Matt Berkey and Danielle 'dmoongirl' Andersen expert witnesses in Mike Postle Trial
Furthermore, he mentioned that Matt Berkey and Danielle "dmoongirl" Andersen will be among the expert witnesses, who will provide evidence in the Mike Postle trial.
Please check back frequently on VIP-Grinders.com as we are bringing you all the news and updates on the Mike Postle lawsuit and Mike Postle trial!
Watch the full Run It Once the Rake podcast with Mac Verstandig here:
Earn up to 60% partypoker rakeback when signing up through us!
When signing up through VIP-Grinders.com on partypoker, you can now earn up to 60% cashback on partypoker plus take part in the following exclusive VIP-Grinders Promotions with massive extra value:
$30 Welcome Bonus in SPINS Tickets
New Customers Only | 18+ | T&Cs Apply
Upon making your first deposit of £/€/$20, you will receive $30 in SPINS tickets, up to 60% rakeback, our Exclusive Party & Bwin Chase along with other exclusive promotions and races.
Terms and conditions apply. New customer offer and 18+ only. Should you require help regarding your betting pattern, please visit www.begambleaware.org.