Luke Schwartz laid into Phil Galfond on Twitter after the RunItOnce boss announced he was taking a step back from his PLO Challenge match with VeniVidi1993.
The Londoner described Galfond as a "washed up nice guy" who "can't beat the top guys in PLO anymore."
Solve for why …. pic.twitter.com/d43iBY6okq

— luke schwartz (@__fullflush1__) February 12, 2020
Schwartz's attack appeared just a little too late for our update that revealed Galfond was considering "throwing in the towel" as his losses against the anonymous online crusher closed in on €1million.
However, the Twitter thrashing is notable because Schwartz has been mooted as a possible opponent in a future Galfond Challenge match.
With that in mind, the brutal tweet can be considered so much hype from Schwartz. He stated that Galfond was getting "his ass handed to him every session by someone who is 5 years and 14 advanced solvers better than him".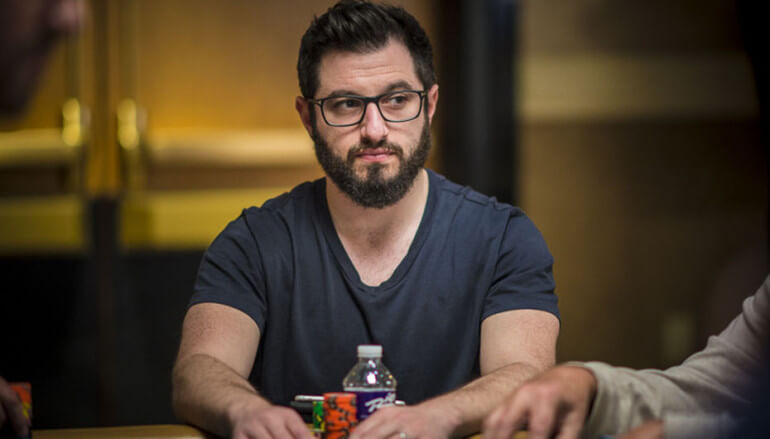 Galfond has so far lost €900,240 over just 9927 hands at €100/€200 PLO and will have to pay VeniVidi1993 €3,000 per day while he takes a break to consider whether he can continue or not.
Quitting the match would cost him another €200k in a sidebet, bringing total losses to over €1.1million in only the first of at least six matches.
Schwartz didn't ease up on Galfond in his initial tweet, calling Phil "a fuking spent force" who has "either got too much ego or too stupid to quit".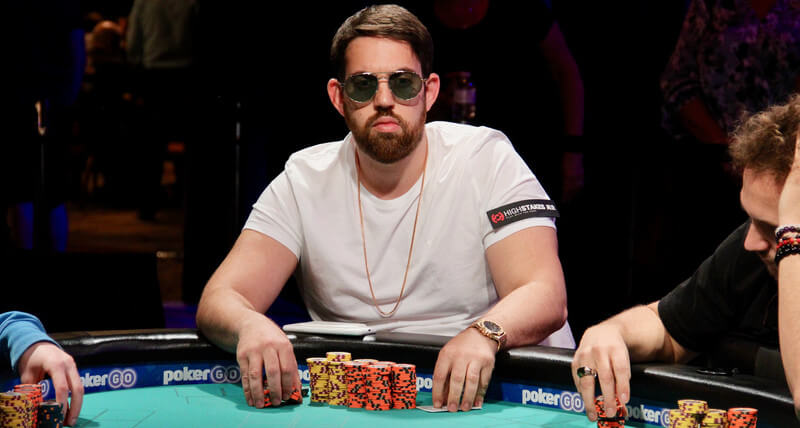 He landed the blow in a tirade against Galfond's "fanboys". Schwartz described them as "Basement boys living in the past of Full Tilt days…Phil was good then but the game has passed him and you really shouldn't care."
Galfond in his prime was one of the biggest winners online. He racked up $6,599,839 under his nickname 'OMGClayAiken' on Full Tilt and$1,450,287 as 'MrSweets28' on PokerStars, according to HighStakesDB.com.
Times have moved on, however. The huge losses these past few weeks may be a case of Galfond not putting in the work over recent years. However, it might be a run-bad of variance or a bit of everything – including VV1993 being a very strong player.
It didn't prevent Phil from replying to Schwartz in his usual charming way. A stark contrast to the loud-mouthed Londoner's approach…
Come on, Luke 🙂

Call me a delusional, outmatched washed-up, nice(?) nerd all you want, but don't act like I'm dodging our challenge. We'll play when I'm done with a few of these, probably after WSOP, as we've discussed & planned. Do I have to post our texts?

— Phil Galfond (@PhilGalfond) February 12, 2020
…and while Schwartz admitted to a certain amount of hype in his Twitter tongue-lashing, rather than being a serious attack on Phil himself…
Ha u really are a nice guy . I'm just hyping it , was more of a slander about the post match essays and the miserable fanboys worrying about you and your bottomless pit of money 🤭. Rest up go get some Perkins money and avoid action freak . Be well phil x

— luke schwartz (@__fullflush1__) February 12, 2020
…he quickly moved on to hack and slash at anyone who dared defend Galfond, with highstakes reg Rui Cao bearing the brunt of it…
Fuk me u one E.T looking gremlin . And yeh I don't need solver I haven't had a losing month since 2016 stars or live .You on the other hand have been playing with fish in highstakes games for years and still can't win . Litteraly never cashed a tourney and always spew on streams

— luke schwartz (@__fullflush1__) February 12, 2020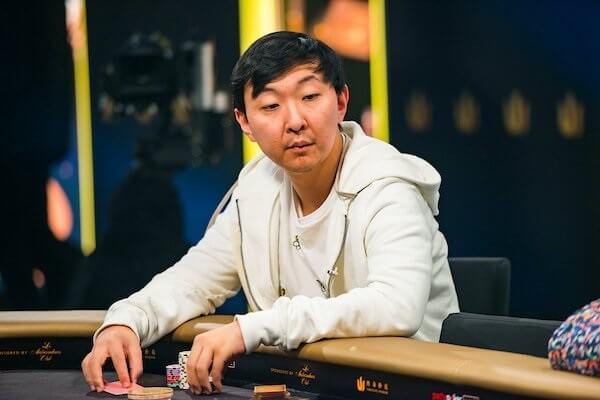 …although he was himself then put down by an old foe, in a way that few would take kindly to…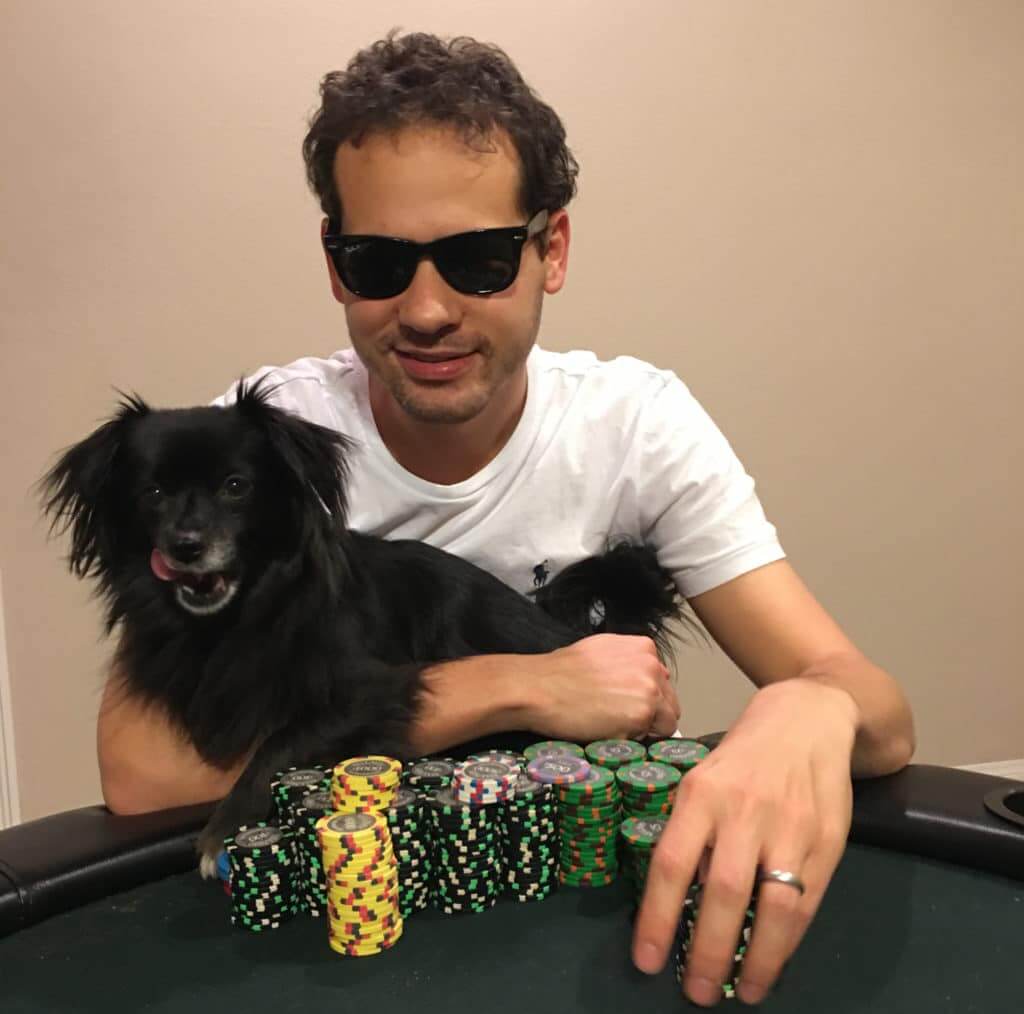 Stop talking to Luke like he is Jeb Bush. For better or worse, he is the Donald Trump of poker.

— Jake Abdalla (@JLlama99) February 13, 2020
Earn up to 60% partypoker rakeback when signing up through us!
When signing up through VIP-Grinders.com on partypoker, you can now earn up to 60% cashback on partypoker plus take part in the following exclusive VIP-Grinders Promotions with massive extra value:
$30 Welcome Bonus in SPINS Tickets
New Customers Only | 18+ | T&Cs Apply
Upon making your first deposit of £/€/$20, you will receive $30 in SPINS tickets, up to 60% rakeback, our Exclusive Party & Bwin Chase along with other exclusive promotions and races.
Terms and conditions apply. New customer offer and 18+ only. Should you require help regarding your betting pattern, please visit www.begambleaware.org.