In January we wrote about iPoker receiving an approval to form shared liquidity between Austria and Finland.
A few days ago Win2day and Veikkaus successfully combined their poker liquidity.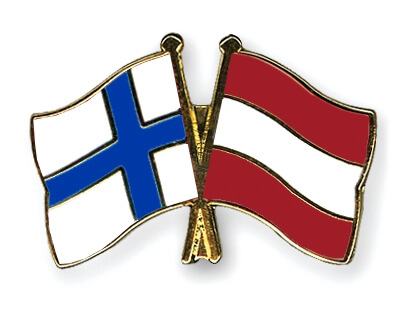 For the first time in the history of regulated online poker in Europe, we have witnessed a cross-border merger of two poker player pools.
Shared Liquidity Between Austria And Finland
Austrian monopoly online poker provider, Win2day, and Veikkaus that is owned by the Finnish Slot Machine Association announced they have successfully completed the merger of their player pools.
"We are now combining poker forces with the state-licensed Veikkhaus from Finland. This is the start of the first cross-border, regulated online poker network" read the statement on the Win2day site. Veikkaus was also proud of the achievement, announcing a "new era in online poker."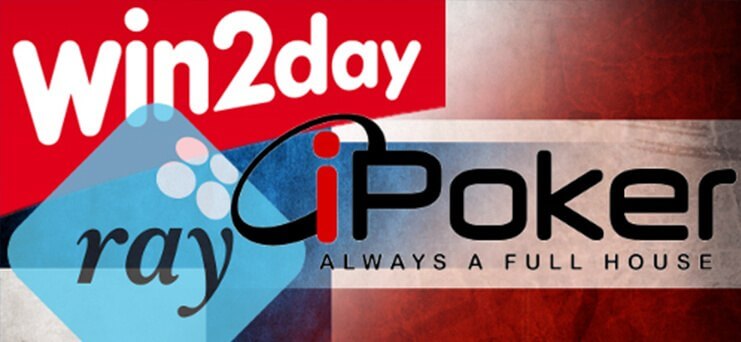 The sites now expect a double in traffic and promise better cash games along with bigger tournaments.
Playtech took care of the technical side of the project. The fact that both parties ware already Playtech partners definitely made things easier.
What's New?
The two poker providers designed a new rake table and an optimized tournament schedule as a part of the merger. Although most of the action will be shared between Win2day and Veikkaus, Twister tournaments will remain exclusive to Austrian players. Possibly the Finnish law does not permit the lottery Sit and Go games.
Another novelty presented by the newly formed network is Soko Poker. Also know as Canadian Stud, the game plays similarly to Stud. Four out of player's five cards are played face up in this poker format.
This the first time iPoker offered Soko Poker and the first time this variant is played online for real money.
Conclusion
For the first time in the history, players from two regulated markets and different tax systems can play poker against each other. Hopefully other countries will soon follow the example set by Austria and Finland.