A high stakes poker game has almost ended in tragedy after gunmen broke in and shot one of the players in the face.
The 10-man high stakes game took place in Wolli Creek, Sydney, Australia, and all was going well until two armed men charged in demanding all of the cash and everybody's mobile phone.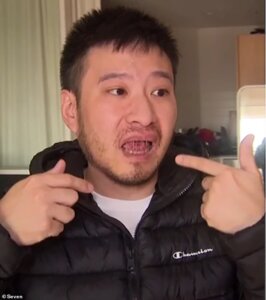 High Stakes Violence
Perpetrators are almost always known to the victims in incidents such as this. This was a private texas hold'em poker game and knowledge of the gathering could only have come from one of the players opening their mouth.
It hasn't been suggested yet, but there is always the possibility of an inside job.
Detective Acting Superintendent Grant Taylor said,
'There is no doubt that these perpetrators had some inside knowledge that there was going to be some cash in the premises that night,' 
Kenneth Wang was the unluckiest victim. Upon entering the Sydney apartment one of the gunmen pistol whipped him, knocking six of his teeth out, and then shot him in the face.
Fortunately the emergency services were quick to respond and Wang was taken straight to St George Hospital for surgery.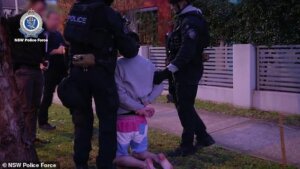 Busted
The Australian police were quick to act. Following extensive inquiries the Tactical Operations Unit carried out a raid on three properties.
A 23 and 24-year-old were arrested during the raids and have been charged with GBH and armed robbery.
Upon inspecting the properties police found an electronic stun device and a pellet gun, alongside a collection of mobile phones and narcotics. Police are still investigating the case and appear to suspect that others are also involved.
With a lack of Australian poker sites available these private games are the best option for now. The legal situation regarding poker in the country has been up and down for the last couple of years.
With private home games, there are some restrictions but it is definitely not illegal to host a poker tournament at your home for now.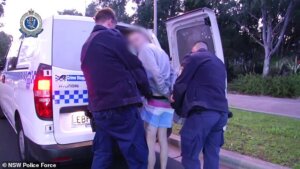 Similar High Stakes Story
Sadly, this latest robbery is just one of many in the gambling world over recent years. Many a high stakes poker game has fallen foul of criminality.
Only last week in Las Vegas William R. Clark was arrested for robbing the New York New York Casino at gunpoint. After taking only $4,000 from the staff member in the cage he stupidly went straight back to his hotel room at the MGM Resort straight across the street.
Last year during the WSOP a man was held up in a car park and forced to hand over his money and car keys.
Joe Salvaggi told how a robber put a gun in his face in the Rio Casino parking lot and took his vehicle. He also lost a backpack containing many thousands of dollars for his poker schedule.
Earlier this year high stakes tournament player Darren Elias's home was targeted by robbers who threatened his 19-year-old babysitter with a gun. They didn't believe she had no idea where Elias's money was kept.
With $7.5 million in live tournament winnings and a record four World Poker Tour titles Elias is clearly known to be a man with plenty of spare cash and an obvious target for criminals.
Earn up to 60% partypoker rakeback when signing up through us!
When signing up through VIP-Grinders.com on partypoker, you can now earn up to 60% cashback on partypoker plus take part in the following exclusive VIP-Grinders Promotions with massive extra value:
$30 Welcome Bonus in SPINS Tickets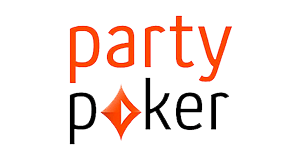 T&Cs | 18+ Only
Upon making your first deposit of £/€/$20, you will receive $30 in SPINS tickets, up to 60% rakeback, our Exclusive Party & Bwin Chase along with other exclusive promotions and races.
New customer offer
$30 Tickets
60% VIP | Chase
Terms and conditions apply. New customer offer and 18+ only. Should you require help regarding your betting pattern, please visit www.begambleaware.org