Alex Foxen against PokerStars
High stakes beast Alex Foxen came out swinging on Twitter this week with PokerStars firmly in the target zone for closing down his account. He then moved on to attack fellow pros, journalists and the accusers in a recent cryptocurrency case.
1/2Semi-annual plea for support from pokerstars using public pressure🚨@PokerStars my account was closed today for no reason. There has been no explanation as far as why and there doesn't seem to be any intention to do so. I've been playing the biggest buy ins live/online.

— Alex Foxen (@WAFoxen) March 27, 2020
Foxen, the partner of fellow highstakes pro Kristen Bicknell, has been one of the winningest players both live and online in recent years.
With that, you'd imagine PokerStars might have a special relationship with its biggest players who just might point players in their direction.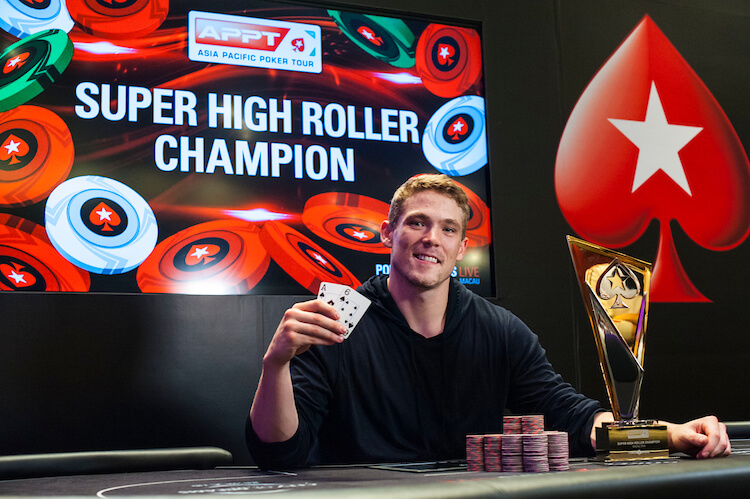 Not so, it seems, as the lack of any customer support led Foxen to give a big shout out to rival sites such as partypoker, ACR and GGPoker where he also plays.
Also want to simultaneously shout-out @partypoker @ACR_POKER and @GGPokerOfficial for effectively doing the opposite of @pokerstars by valuing customers and doing their best to make the playing experience optimal

— Alex Foxen (@WAFoxen) March 27, 2020
Inadequate behavior
Foxen may be the most high-profile player to suffer from PokerStars inadequacy when it comes to taking care of its customers. However, he's far from alone.
Recently we revealed a spate of account closures, including some of our own staff at VIP (we play poker too!) with little or no contact from PokerStars.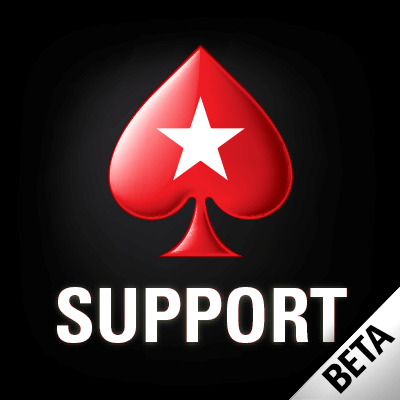 It's not a new problem either. The red spade site seemingly looking for reasons to push regular players away in favour of quick-hit profits from recreationals in lottery-style games.
Foxen taking to Twitter mirrors what is being said in the 2plus2 thread we quoted in the link above.
"It's sort of weird the effect that this strategy of PokerStars only responding to public complaints on social media seems to be about reducing criticism of them on social media…but they're accidentally encouraging people with problems to complain on social media, 'cause that's they reward people with problems with faster service."
Alex Foxen, who has live career winnings close to $17million and online MTT winnings of over $5million, may well be among the least hard-hit by the PokerStars 'close account-and-ignore' policy.
That doesn't mean he will be any the less annoyed at such a poor show from the supposed industry-leading pokerroom. One in which, incidentally, he has won $2,413,824 under his 'bigfox86' nickname.
The collusion allegation
Anger at PokerStars, however, may have been the least of Foxen's worries. His plea for help was met with various 'less than-complimentary' suggestions. His response was to confront the trolls head-on.
Also want to simultaneously say fuck you to people throwing allegations of collusion at that last tweet. Literally nothing has been done wrong , but you idiots constantly come after a couple with cheating allegations while there are handfuls of stables that have offices

— Alex Foxen (@WAFoxen) March 27, 2020
The 'collusion' aspect is one that has followed Foxen and his girlfriend Kristen Bicknell since the MSPT Venetian final table in the summer of 2018.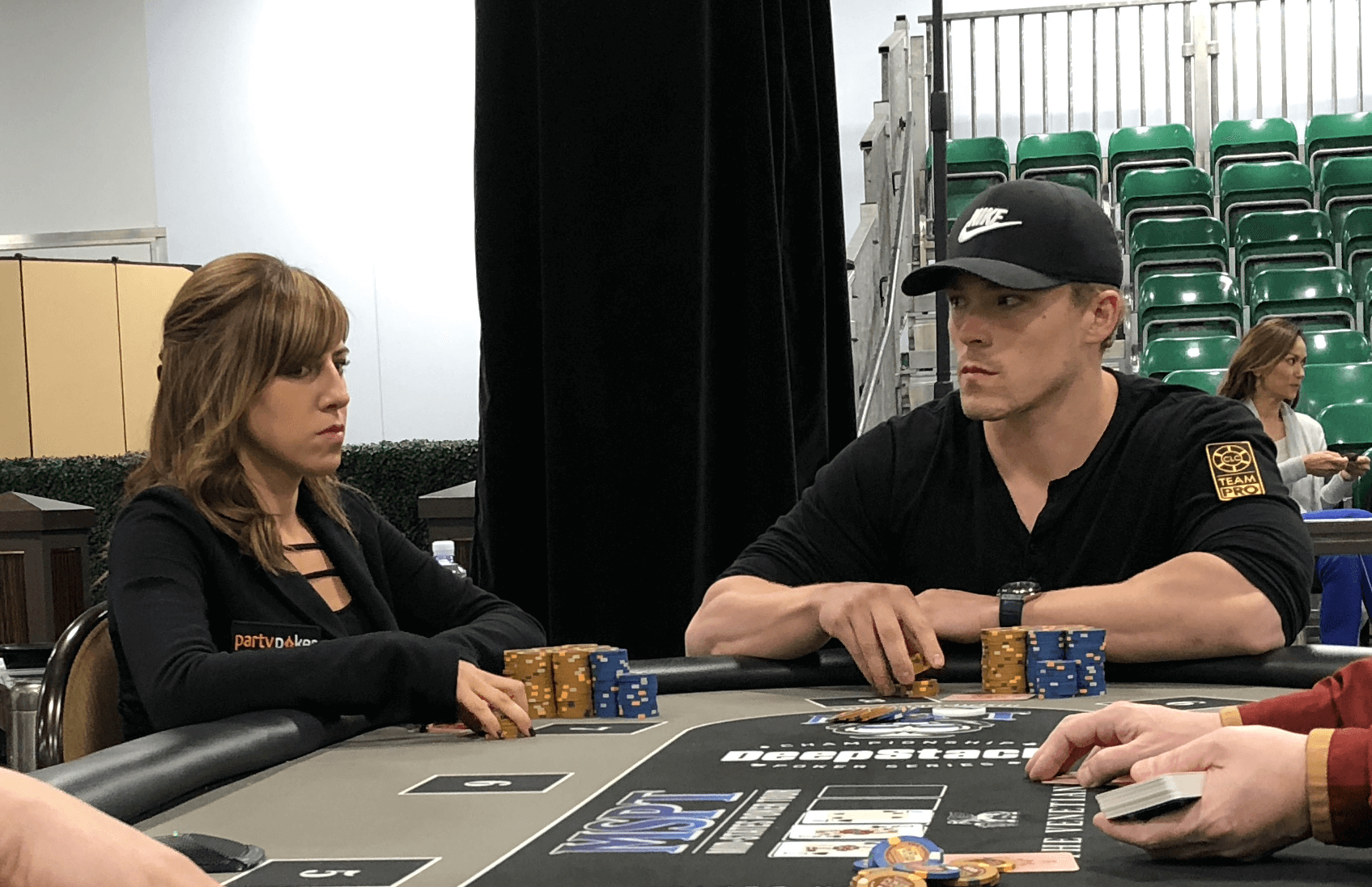 The finale saw Foxen, Bicknell and Aussie pro Kahle Burns battling for the title. The couple offered Burns a 3-way chop, but received instead some nasty comments online…
https://twitter.com/JamesObst/status/1008814929426542592?s=20
As we reported at the time, Doug Polk claiming that Foxen had threatened him with legal action over a video he made of the incident.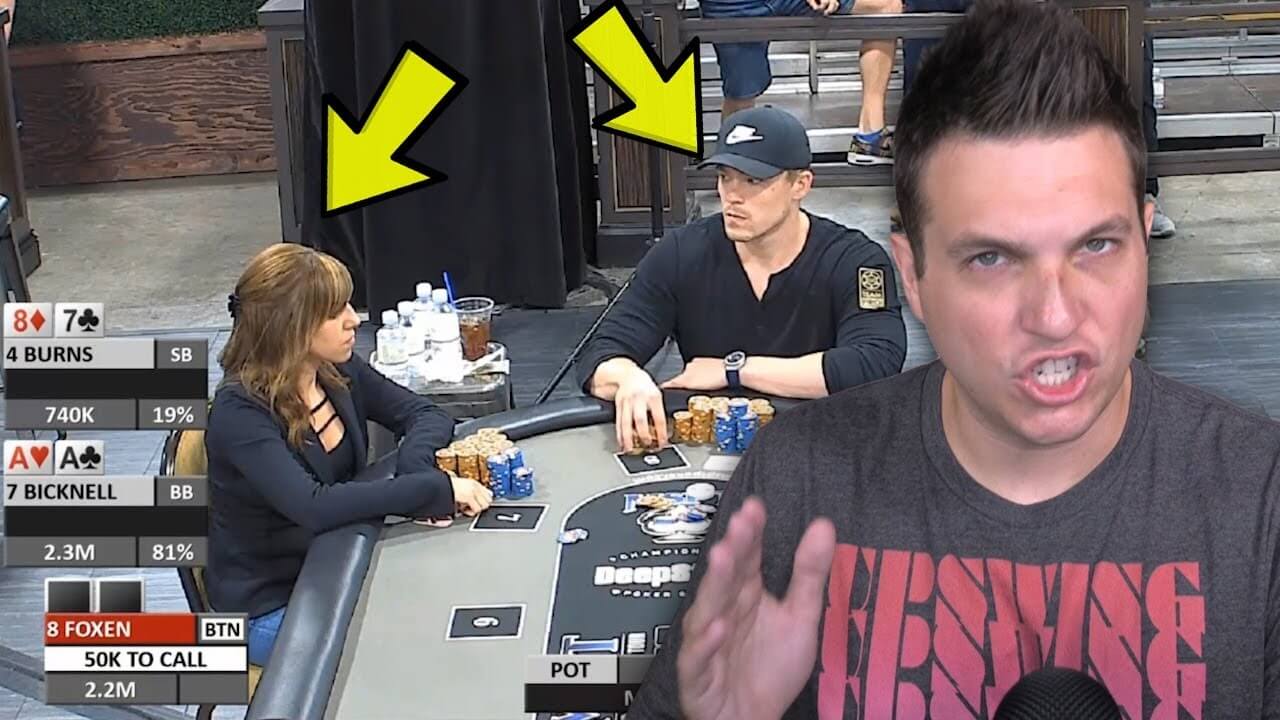 As Foxen rightly pointed out this week though, many players share a stable and grindhouse while he only shares a bed and an apartment with his partner.
The couple who plays on opposite sides of the apartment with headphones on battling nonstop, simply because we sleep in the same bed? FOH

— Alex Foxen (@WAFoxen) March 27, 2020
Next up in the claims department was someone who suggested that his PokerStars ban may have been because of the recent DQ of the 2018 WCOOP Main Event winner, 'wann2play'.
As we reported, the anonymous player had his winnings withheld and then redistributed after a PokerStars investigation found them to be multi-accounting.
Foxen at least found some humor in suggestions it was him behind the banned account…
I'm flattered that some random account wins a big tournament and ppl just assume it's me tho 😂

— Alex Foxen (@WAFoxen) March 27, 2020
Further scam accusations
As if that wasn't enough for one day's play in the poker Twitterverse, the subject of Foxen's recent alleged involvement in a cryptocurrency 'scam' was raised.
South African poker pro Ronit Chamani is suing two partners of Quasar Mining Group Inc. Foxen is also listed as a founding partner of the company.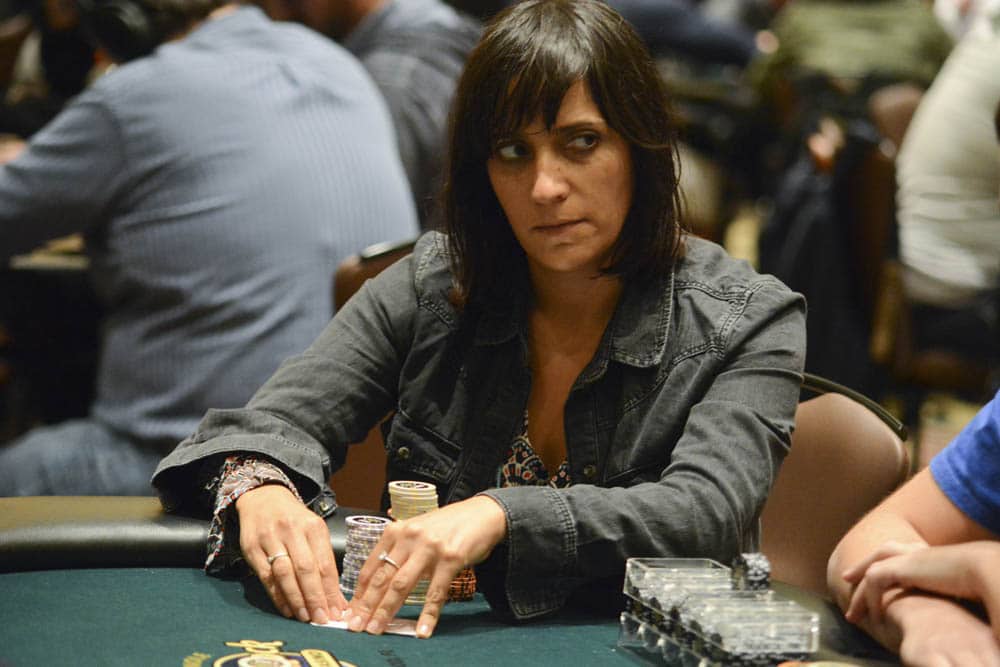 Her filing in the $500,000 lawsuit claims that: 'Mr. Foxen vouched for the entity's other executives and offered assurances he would be working on Quasar alongside them.'
It also stated that Foxen: "…personally solicited Ms. Chamani's investment, relying on his relationship with her and his goodwill in the poker community."
Foxen, however, called the accusations 'deranged lunacy'…
I'm not accused of anything, and it's not millions. The accusations against my friends are, however, deranged lunacy.

— Alex Foxen (@WAFoxen) March 27, 2020
Well, that's a lot of smoke surrounding Foxen, but there's still no signs of an actual fire. The world's top players are always going to be put under a microscope. But perhaps we should reserve that for some of the poker sites out there.
Earn up to 60% partypoker rakeback when signing up through us!
When signing up through VIP-Grinders.com on partypoker, you can now earn up to 60% cashback on partypoker plus take part in the following exclusive VIP-Grinders Promotions with massive extra value:
$30 Welcome Bonus in SPINS Tickets
New Customers Only | 18+ | T&Cs Apply
Upon making your first deposit of £/€/$20, you will receive $30 in SPINS tickets, up to 60% rakeback, our Exclusive Party & Bwin Chase along with other exclusive promotions and races.
Terms and conditions apply. New customer offer and 18+ only. Should you require help regarding your betting pattern, please visit www.begambleaware.org.