After reforming their online gambling licensing regime, Portugal in now on their way towards a shared online poker liquidity.
PokerStars was the first to offer services in Portugal
In November, 2016, Portugal has taken the first step towards reforming their online poker laws.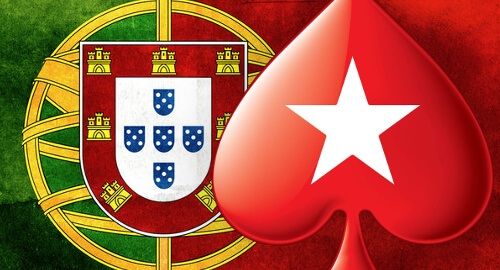 Amaya Gaming's PokerStars was the first off-shore poker provider to offer services in Portugal. The official licence allowed the players to play on PokerStars.pt.
Although PokerStars had an official licence to offer poker and casino games, the site allowed only Portuguese players to join.
Technical Standards for Online Poker Shared Liquidity
The national gaming regulator Serviço Regulação e Inspeção de Jogos do Turismo de Portugal (SRIJ) has crafted Technical Standards for Online Poker Shared Liquidity.
These standards represent the next stage of online poker regulation in this European country.
The SRIJ actually formed the proposal months ago, but they made some minor but influential tweaks along the way.
Among all of the changes made, there is one that is really revolutionary. It allows for a possibility of Portugal sharing their poker liquidity with all operators in markets where the SRIJ "can verify that the technical conditions that allow the fulfillment of the objectives of the regulation are fulfilled."
Portugal has sent the final draft of these standards to the European Commission for approval.
The Commission will now take three to four months to review the proposal and decide on its fate. If the EC approves the regulatory standards, we can expect that players from other markets will be joining Portuguese-licensed online poker sites as soon as April 4.
Europe is on its way towards Shared Online Poker Liquidity
This regulation is the newest step towards cross-border poker traffic in Europe.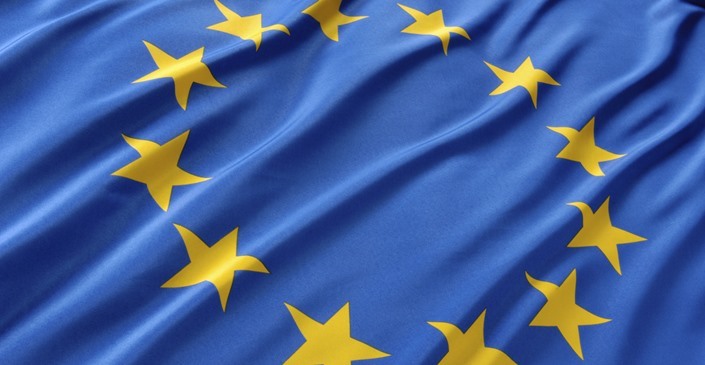 Earlier this year we have already seen a formation of a liquidity sharing agreement between Finland and Austria. United Kingdom, France, Spain and Italy have also said to craft similar agreements in this year.