Covid19 Infection causing trouble
Partypoker ambassador and bitb staking boss Patrick Leonard revealed a horrendous $50k MTT downswing this week, hitting as he bravely battled through a Covid19 infection.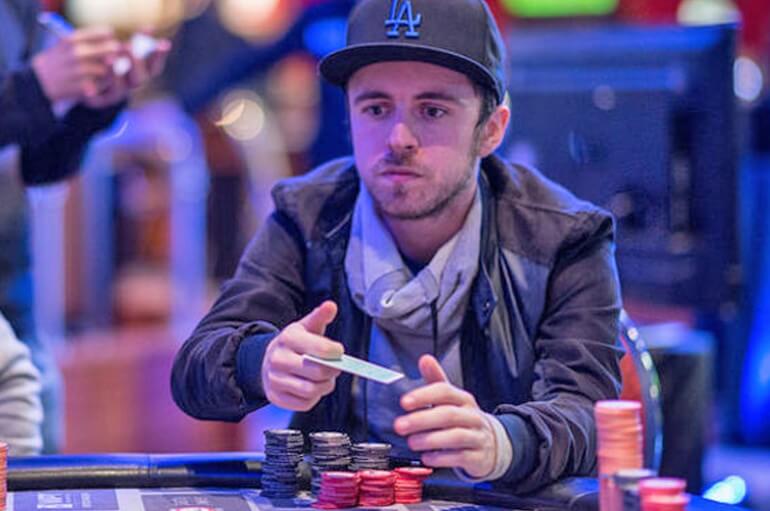 Patrick Leonard revealed he had kept his illness hidden from his family so as not to worry them, although he is now apparently over the worst…
I didn't really want to post about it so family didn't panic etc but have been really ill with a pretty bad case of Covid19 for last two weeks, but thankfully now I'm fine. One thing is I still have no taste or smell at all, any tips on how to get it back or when it will be back?

— Patrick Leonard (@padsPokerSquad) April 1, 2020
His poker play, however, suffered along with his body. Some inexplicable decisions popped into his play as the coronavirus played games with his mind…
I know this sounds stupid lol but I called T7 all in thinking I had QQ, called river bet with 86 high thinking I had 98 and 3bet A4o thinking I had QQ, so strange 😂😂 pic.twitter.com/xeOniQ8hmd

— Patrick Leonard (@padsPokerSquad) April 1, 2020
For most players, even the majority of pros, a $50k downswing for any reason would be a brutal and potentially crushing blow to their bankroll.
As one of the online game's biggest tournament crushers, though, Leonard managed to ride out the worst of it and even emerge with a $90k+ profit over the month.
Yeh, last month, guess when I got it… 😬😬 start off loving life, get covid and downswing then recover. I was blogging about it daily on #pokersquad like I said though covid attacks way more severely during night/morning and yeh impossible to leave the house pic.twitter.com/F2wrQd60Mv

— Patrick Leonard (@padsPokerSquad) April 1, 2020
Patrick Leonard & Covid19 Symptoms
Leonard's 14-day Covid19 diary notes make for uncomfortable reading, and it's hardly surprising that it affected his game so much.
Day 1- randomly before going to sleep get huge temperature/sweating
Day 2- wake up huge shivering/freezing
Day 3-4 feel quite bad but not too bad
Day 5 – feel like truck hit me and feel really terrible
Day 6/10 – just feel ill
Day 11-13 start to recover
Day 14 – feel terrible

— Patrick Leonard (@padsPokerSquad) April 1, 2020
As we reported last week, David Doc Sands was another poker player who contracted the Covid19 respiratory disease.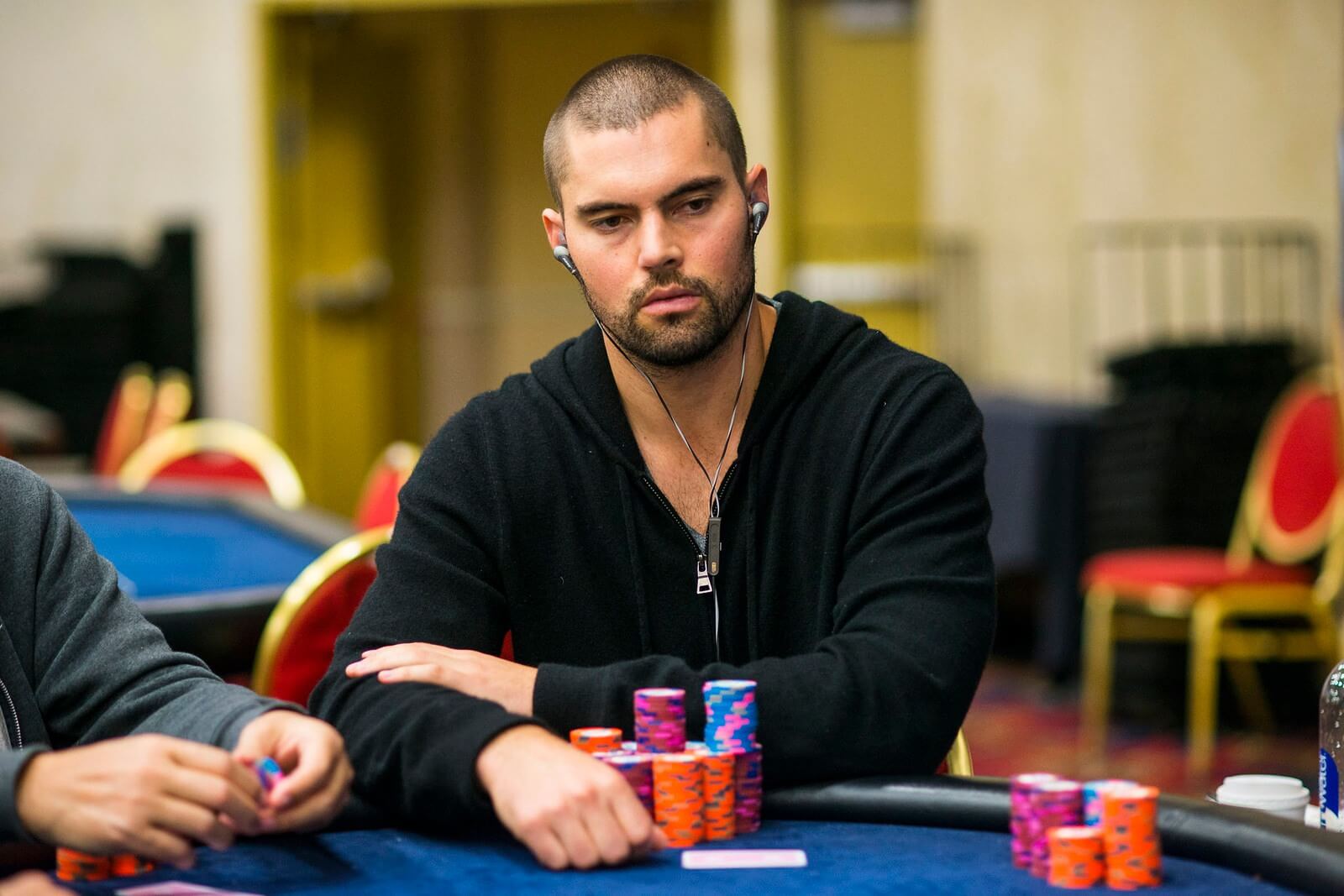 Fortunately, Sands was in a low-risk group being only 35-years old, fit and with no serious pre-existing medical conditions.
Insane! I remember elbow shaking with you at the gym talking about all this stuff well before it was even on most people's radar.

Glad to hear you are OK man. https://t.co/jCQIfHMtzI

— Daniel Negreanu (@RealKidPoker) March 23, 2020
Not everyone has been so fortunate, though, with ACR CEO Phil Nagy sadly losing his brother-in-law to the coronavirus.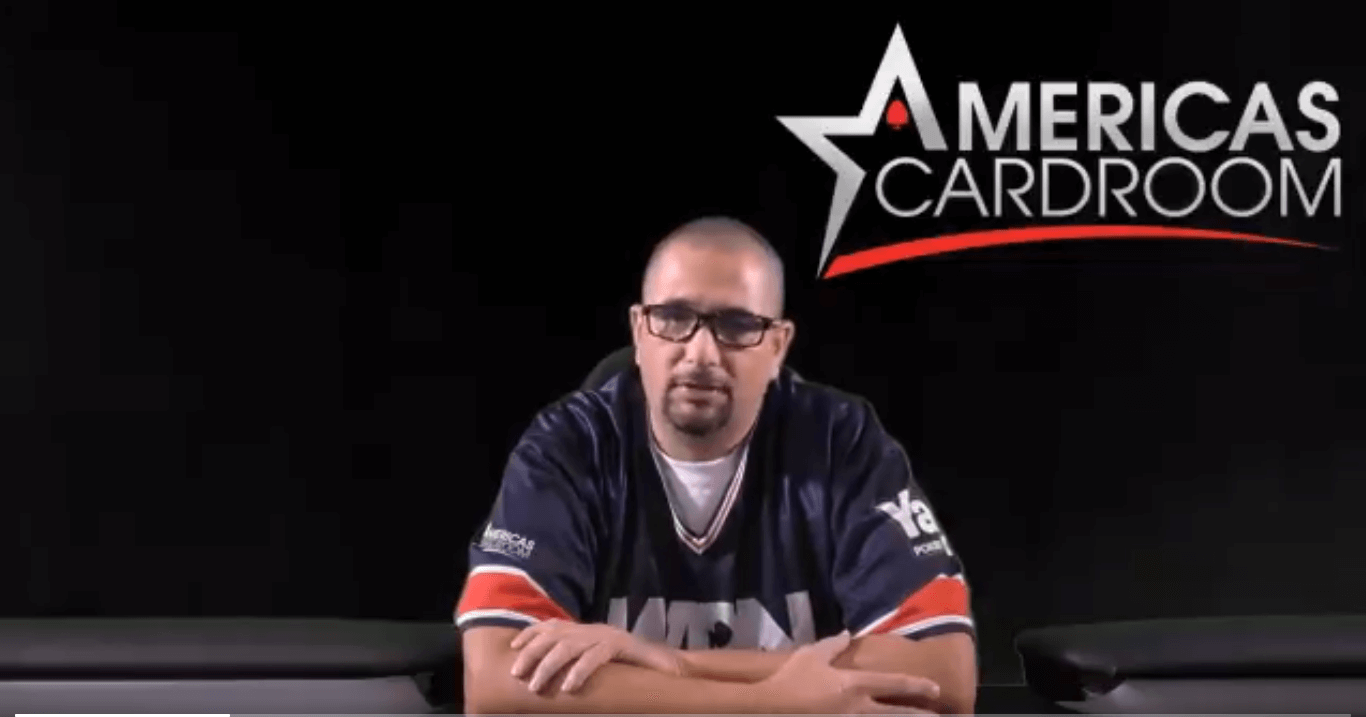 Todd Witteles also shared unconfirmed reports that the virus has claimed the lives of three California casinos regulars as the outbreak spreads across the USA.
I have been told that three different regular players at Gardens Casino (Hawaiian Gardens, in southern CA) have died of the coronavirus. Don't have their names. As I said 2 months ago, southern CA cardrooms were a dangerous place to be.

— Todd Witteles (@ToddWitteles) April 1, 2020
The legendary Doyle Brunson – pictured below in less-stressful times with wife Louise and daughter Pamela – tweeted his own fears this week, after one of the family's care workers had developed virus symptoms.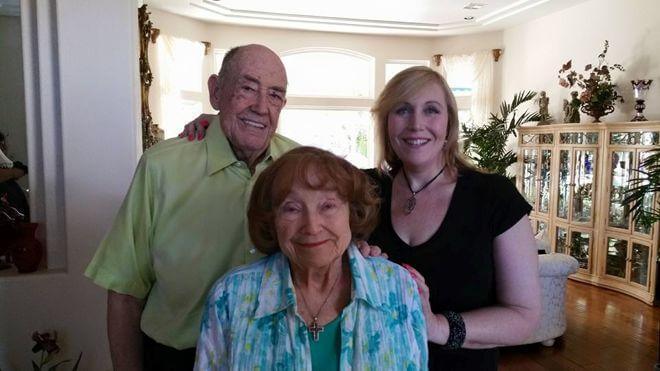 "Not good news for two 87-year old people", Brunson stated.
OMG…one of our health care workers had to stay home because she has the virus symptoms. Not good news for 2 87 year old people. She fed my wife, bathed her, helped her in every way. It's scary, can only hope for the best.#andpray

— Doyle Brunson (@TexDolly) March 30, 2020
Daniel Negreanu has also said that he doubts this year's WSOP will go ahead due to the virus, a story we covered here.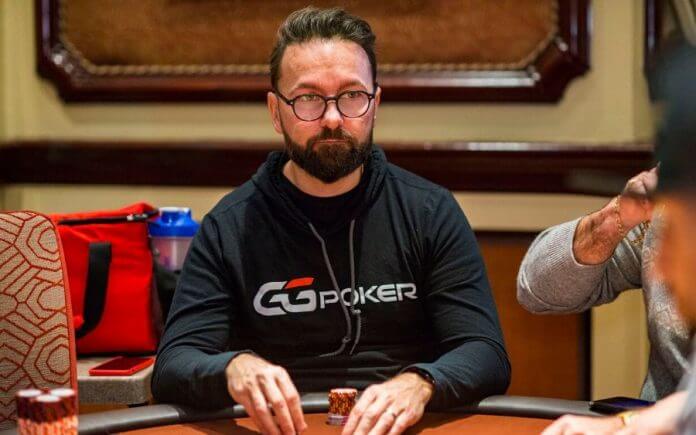 In non-coronavirus related poker news, a welcome respite of sorts, two-time GPI Player of the Year Alex Foxen this week hit out at PokerStars for closing down his account with no notice or reason.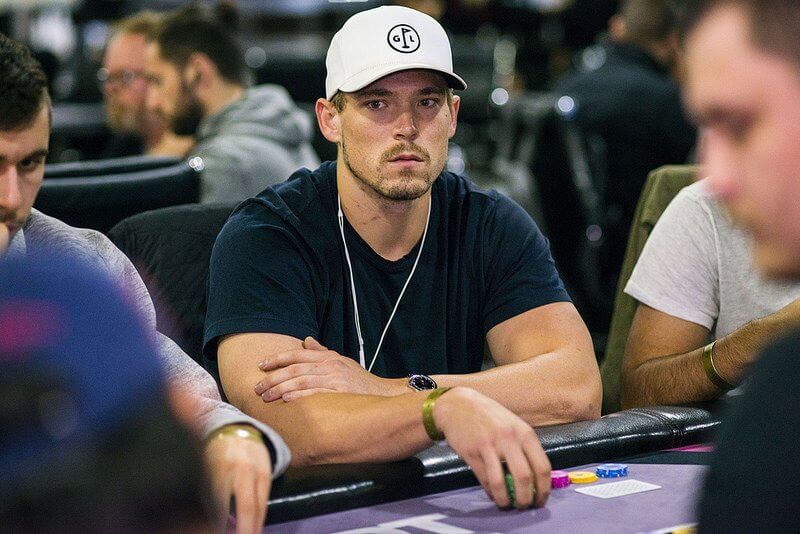 And if you feel like escaping completely from the bad news doing the rounds, the first episode of the massive £2,000/£4,000 Triton Poker London Cash Game featuring Tom Dwan has finally been released and you can watch it here.
Earn up to 60% partypoker rakeback when signing up through us!
When signing up through VIP-Grinders.com on partypoker, you can now earn up to 60% cashback on partypoker plus take part in the following exclusive VIP-Grinders Promotions with massive extra value:
$30 Welcome Bonus in SPINS Tickets
New Customers Only | 18+ | T&Cs Apply
Upon making your first deposit of £/€/$20, you will receive $30 in SPINS tickets, up to 60% rakeback, our Exclusive Party & Bwin Chase along with other exclusive promotions and races.
Terms and conditions apply. New customer offer and 18+ only. Should you require help regarding your betting pattern, please visit www.begambleaware.org.